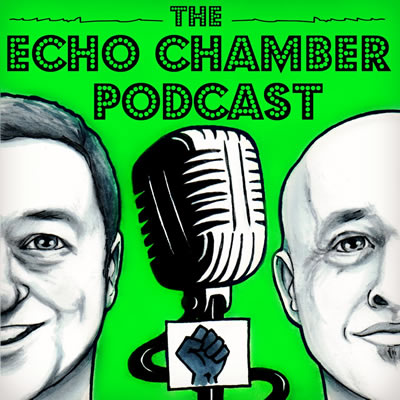 The Echo Chamber Podcast, hosted by Tony Groves and Martin McMahon, brings you the voices you need to hear from the Venn Diagram of News, Politics and Culture. Always serious, yet always entertaining, we explore the issues of the day, the problems facing us in society and talk real solutions in a way you won't hear anywhere else. Often irreverent, each episode aims to bring a unique perspective, break through the PR fog and set the record straight. This is Ireland as it is and Ireland as it can be. So join the fastest growing independent News and Politics podcast. You won't be sorry you did. Enjoy!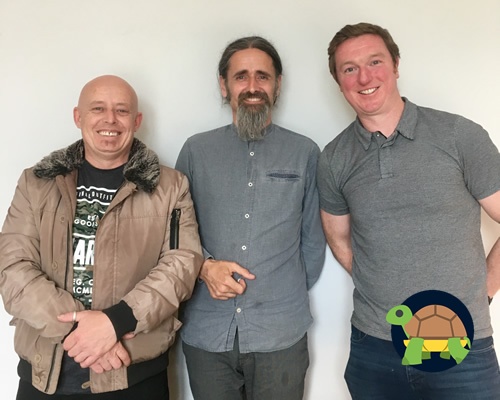 For the last of our #MEPshack interviews we sat down in his hotel room with Independent MEP, Luke Ming Flanagan, a few hours before the RTE Prime Time "debate."
Luke talks us through his last 5 years in the EU Parliament, what he achieved, what he feels he didn't and what he hopes to tackle in the next term, should he be re-elected.
The sound is a little raw given we were in Tortoise Shack on tour mode. Check out our other pods with the candidates and get out and vote this Friday.