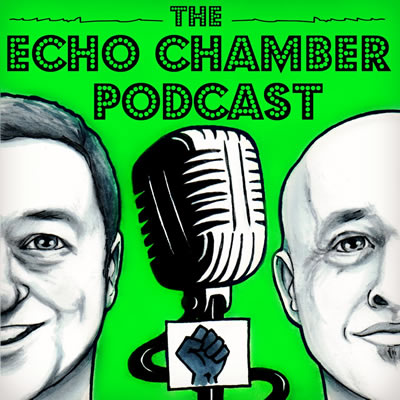 The Echo Chamber Podcast, hosted by Tony Groves and Martin McMahon, brings you the voices you need to hear from the Venn Diagram of News, Politics and Culture. Always serious, yet always entertaining, we explore the issues of the day, the problems facing us in society and talk real solutions in a way you won't hear anywhere else. Often irreverent, each episode aims to bring a unique perspective, break through the PR fog and set the record straight. This is Ireland as it is and Ireland as it can be. So join the fastest growing independent News and Politics podcast. You won't be sorry you did. Enjoy! @EchoChambersPod
We took The Tortoise Shack on the road to the Soft Border for the Peaceful Futures South Armagh, Brexit & You Conference, to get a sense of what Brexit is doing, will do and hopefully won't undo over the coming months and years. This short podcast features interviews, discussions and Q&As with guest speakers, key advisors, and industry leaders from across the UK and Ireland.
We want to thank Eugene Reavey of Peaceful Futures South Armagh for the invitation.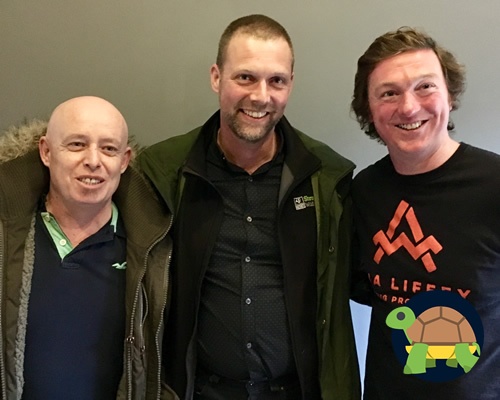 Our guest in The Tortoise Shack is River Projects Officer with Shropshire Wildlife Trust, Luke Neale. Luke, through his work in natural flood defence, has shown that not only can we #SlowTheFlow of climate change, but we can reverse the tide.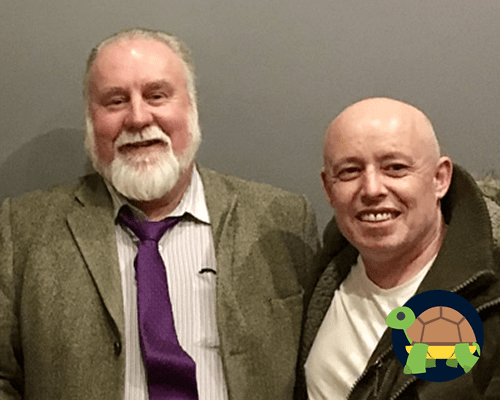 Persuasion is what I do, propaganda is what my opponent does. With this is mind we welcomed Activist, Audiologist and creator of leftbucket.com, Frank McGrath.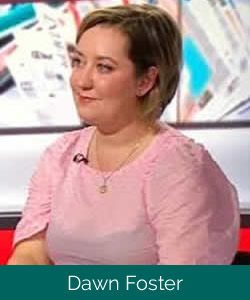 Our guest in The Tortoise Shack is Guardian columnist and Author of Lean Out and the forthcoming book Where Will We Live, Dawn Foster.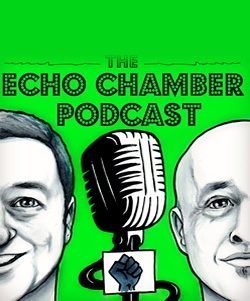 Our guest in The Tortoise Shack, CEO of Drug Harm Protection Project, Ana Liffey, Tony Duffin, tells us where we stand right now and what we need to do to move to a Portuguese Drug User Decriminalisation model.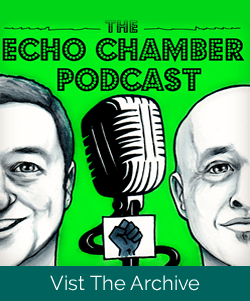 Enjoying our podcasts and want to hear more? Just visit our Archive Page where you'll find links to many more hours of top quality content.