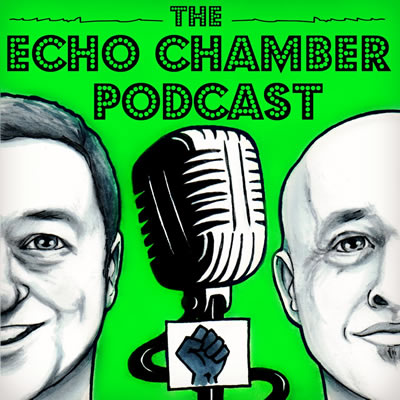 Jana Lyons #EqualPayForEqualWork
Equal pay for equal work was done away with during the crash. The two-tier workplace became the norm and phrases like the locked-out generation were born. Our guest in the tortoise shack, primary school teacher, active INTO member and activist for pay equality, Jana Lyons has already lost the equivalent of a full years pay in salary denied because of these "deals."
Jana walks us through the beginning of this divide across the public sector, how it effects relationships between colleagues and the need for workplace solidarity. She talks passionately about the similarity between teachers situation and the current pay dispute our nurses are involved in.
This is a call to us, let the nurses and teachers, who we rely on, know that we stand with them, even when it creates an inconvenience for us, because injustice done anywhere is a threat to justice everywhere.
#StandWithNurses #EqualPayForEqualWork
Please support these podcasts by going to www.patreon.com/echochamberpod, we really do need your help keep this pod on the road!
Podcast (echochamber): Play in new window | Download (Duration: 40:44 — 44.9MB) | Embed
Subscribe: Apple Podcasts | Android | Email | Google Podcasts | RSS | More