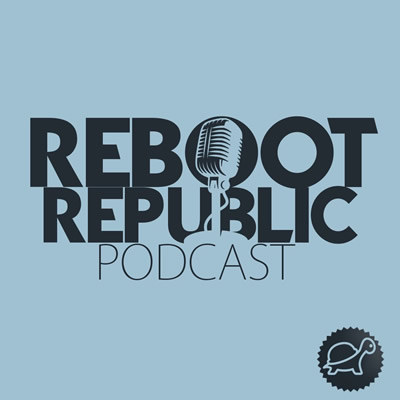 Reboot Republic is the innovative Podcast that delves beyond the headlines and soundbites and pulls up the roots of our Social Crises to unearth progressive solutions. We talk to world leading experts, politicians, activists and everyday change-makers. This not about tinkering around the edges. Hosted by Lecturer of Social Policy in Maynooth University and Social Justice Campaigner Dr Rory Hearne and independent podcast nerd Tony Groves, we look beyond the political speak for real, globally tried and tested solutions. Reboot Republic aims to be the podcast for an optimistic and inclusive future and not the polarised present. @RebootPod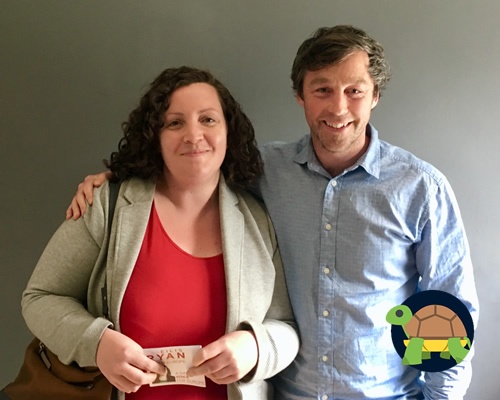 Continuing our coverage of the MEP Candidates across The Tortoise Shack we are delighted to sit down with Dublin City Councillor and EP Candidate for the Workers' Party, Éilis Ryan. We discuss her reasons for running, the need for EU reform and why pointing out the EU's democratic deficits doesn't make you anti-EU.
There's also a fun conversation about the success, albeit small, of some parties of the Left in current EU member states and what learnings we can take from these here in Ireland.