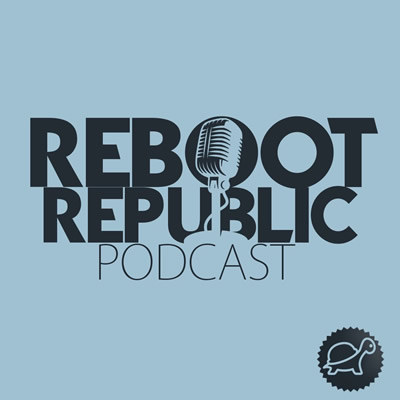 Reboot Republic is the innovative Podcast that delves beyond the headlines and soundbites and pulls up the roots of our Social Crises to unearth progressive solutions. We talk to world leading experts, politicians, activists and everyday change-makers. This not about tinkering around the edges. Hosted by Lecturer of Social Policy in Maynooth University and Social Justice Campaigner Dr Rory Hearne and independent podcast nerd Tony Groves, we look beyond the political speak for real, globally tried and tested solutions. Reboot Republic aims to be the podcast for an optimistic and inclusive future and not the polarised present. @RebootPod
This latest Reboot Republic Podcast is with Tom Healy, Director of the Nevin Research institute & leading economist – we talk to him about his forthcoming book 'An Ireland Worth Working For: Delivering the Democratic Programme a Century later' and the concrete & visionary policies, solutions and changes required to make Ireland's economy ensure a decent fair and dignified standard of living for everyone.
Tom, in an open and persuasive fashion, talks about a citizen-centric society and the solutions that exist today that we need only begin to implement now to usher in a better future.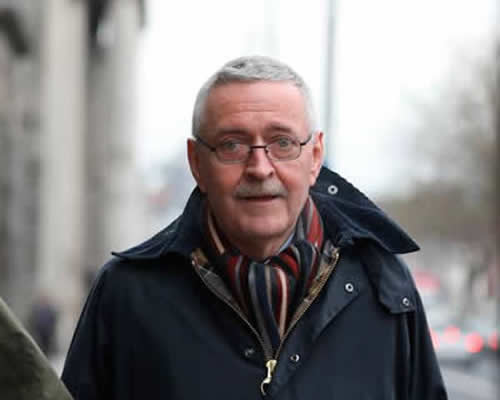 This Reboot Republic Podcast talks to author, campaigning journalist & gentleman- Frank McDonald. Frank is the former Environment Editor of The Irish Times and author of the books, Chaos at the Crossroads and The Builders.
We talk to him about Dublin – the city it has become and his latest book, Truly Frank: A Dublin Memoir.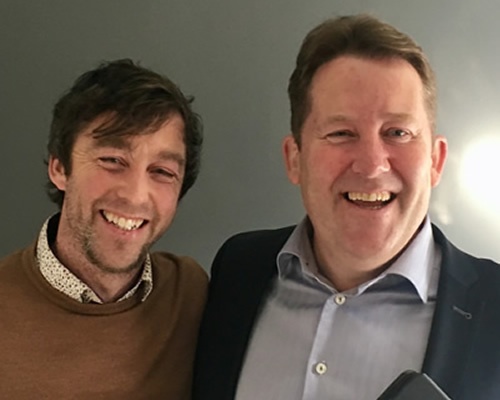 Fianna Fail spokesperson for Housing, Planning and Local Government and TD for Dublin Fingal, Darragh O'Brien talks candidly about apologies, learning the lessons of the past, the current housing crisis, state-lead solutions and exclusively for the first time about his view on the constitutional right to housing. This is an honest and sometimes combative conversation with Darragh delivering some spicy moments of his own!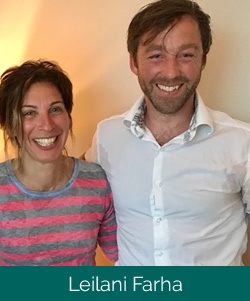 It's not everyday the UN's Special Rapporteur on Housing, Leilani Farha, is in Dublin. So naturally we were delighted to sit down and get her views on the Irish Housing and Homelessness Crisis and its potential solutions.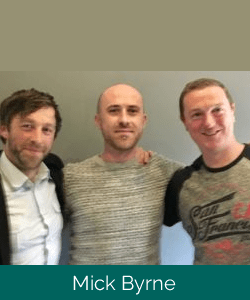 In Reboot Republic we are going to deal with the issues that the government don't deal with. First up is Dr Mick Byrne of the School of Social Policy, UCD.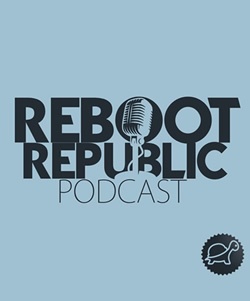 Enjoying our podcasts and want to hear more? Just visit our Archive Page where you'll find links to many more hours of top quality content.