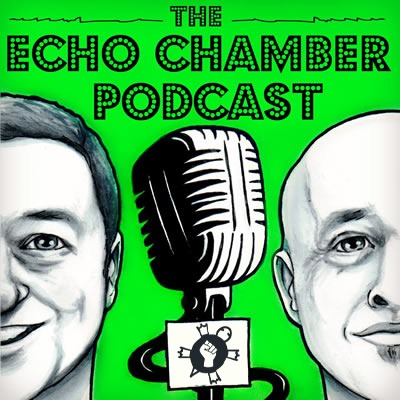 Please join us at patreon.com/tortoiseshack
The scenes of violence and brutality carried out by the IDF and Israeli settlers in occupied territories have shocked and appalled many in 2023. But the international community remains almost silent. Why?
Joining us again is Gaza-based journalist, Issam Adwan, who describes the scenes there now following a night were Israel showered Gaza with 50 tonnes of deadly military munitions.
We also discuss the events in East Jerusalem, the West Bank and why the anti-government protests in Israel, did not go so far as to include the plight of Palestinians and if anything the stalemate has made the violence worse.
The Mine Workers of America live podcast is available now here:https://www.patreon.com/posts/patron-exclusive-80966244
Podcast (echochamber): Play in new window | Download (Duration: 31:12 — 21.3MB) | Embed
Subscribe: Apple Podcasts | Google Podcasts | Spotify | Email | RSS | More