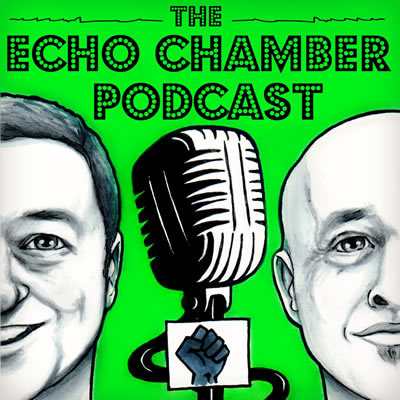 Just before the election Fine Gael tried to rush through a bill that would make it harder for the average person get access to justice. Guess what is or is not back on the table in the PfG?
We were delighted to be joined by Environmental Law Officer with the Irish Environmental Network, Attracta Uí Bhroin to talk about this, what it means and why we all need to cry stop! We also discuss the intentional vagueness of the PfG, but the certainty of the trade deals.
This is a fascinating insight into how the system, imperfect as it is, works currently and what it may soon scarily become. A must listen.
Join us: patreon.com/tortoiseshack
Podcast: Play in new window | Download (Duration: 37:33 — 17.2MB) | Embed
Subscribe: Google Podcasts | Spotify | Stitcher | Email | RSS
Podcast (echochamber): Play in new window | Download (Duration: 37:33 — 17.2MB) | Embed
Subscribe: Apple Podcasts | Google Podcasts | Email | RSS | More