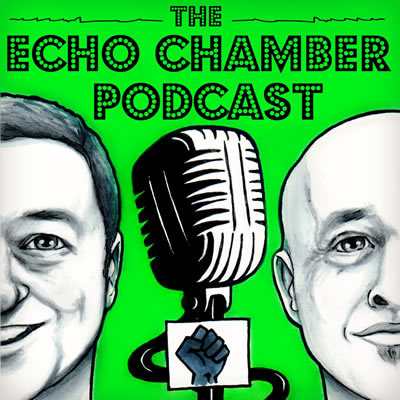 Taoiseach Leo Varadkar, came to power with a pledge to work towards a Republic of Opportunity. Well our guest in The Tortoise Shack, Nurse, Activist and Sinn Féin Local Election Candidate, Aisling O'Neill, reckons equal pay for equal work would be a good place to start fulfilling this pledge.
Aisling, speaking in a personal capacity, gives us her thoughts on where this dispute originates from, the current situation and the likely resolution as well as the stresses and strains of the profession she so clearly loves.
We also talk the latest housing figures and why Fine Gael are doing a great job of stage-managing the failure of Rebuilding Ireland.
Please join The Tortoise Shack by visiting www.patreon.com/tortoiseshack
Podcast (echochamber): Play in new window | Download (Duration: 34:13 — 37.5MB) | Embed
Subscribe: Apple Podcasts | Android | Email | Google Podcasts | RSS | More