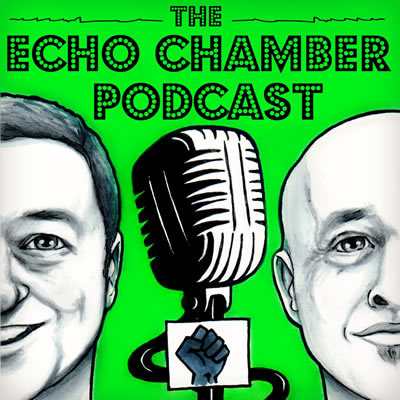 Is porn good or bad?
The question is way more nuanced than a simple yes or no. We are joined in The Tortoise Shack by lecturer, PhD candidate – researching the discourse between feminism & porn, MA in Sexuality Studies, Caroline West.
We discuss the history of porn, it's impact in the internet age, it's feminist evolution and the how we talk about it versus how we should be talking about it.
Maybe don't listen to this in front of the kids…or maybe that's where we are going wrong!
These podcasts need your help. Join our independent, listener-led platform and get extra insights at www.patreon.com/tortoiseshack
Podcast (echochamber): Play in new window | Download (Duration: 57:39 — 59.8MB) | Embed
Subscribe: Apple Podcasts | Android | Email | Google Podcasts | RSS | More