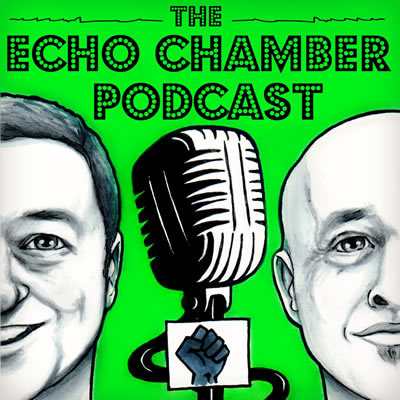 Ireland has a troubled history of dealing with women and children and our guest in the tortoise shack, Senior Reporter with the Irish Examiner, Conall Ó Fátharta, has dedicated much of his career to writing about and documenting it all.
His work on Mother and Baby Homes, Magdalene Laundries and Illegal Adoptions is some of the most important journalism undertaken about the horrendous things done by this State and its Institutions.
Conall traveled from Cork to talk about his work, the incredible people he has met and how this isn't just our history, it is our present as well.
Please support these podcasts: patreon.com/tortoiseshack

Podcast (echochamber): Play in new window | Download (Duration: 49:23 — 22.6MB) | Embed
Subscribe: Apple Podcasts | Android | Email | Google Podcasts | RSS | More