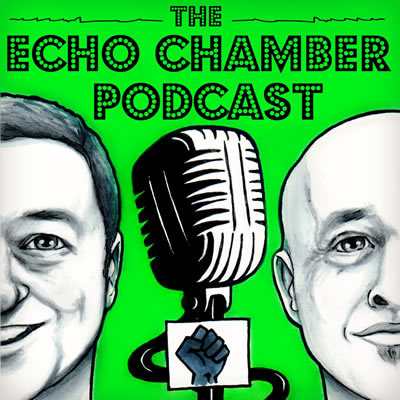 We have a huge problem with defective housing and inadequate properties in Ireland. The legacy of the light touch regulation of the Celtic Tiger era has left us with situations like Priory Hall and the Pyrite Scandal.
We are joined in The Tortoise Shack by Barrister, Construction Lawyer, Gaeilgeoir, soon to be PhD-er and Green Party Local Election candidate for Glencullen/Stepaside, Deirdre Ní Fhloinn, to discuss the lessons we have repeatedly refused to learn, despite tragedies like the Stardust and Carrickmines.
Deirdre explains why the cost of fixing substandard homes and workplaces is nothing in comparison to the potential loss of life. Do we really need to wait for another tragedy before we take the steps open to us today? Isn't prevention better than tragic cure?
If you get something from these podcasts please give something back at: www.patreon.com/tortoiseshack
Podcast (echochamber): Play in new window | Download (Duration: 54:41 — 57.1MB) | Embed
Subscribe: Apple Podcasts | Android | Email | Google Podcasts | RSS | More