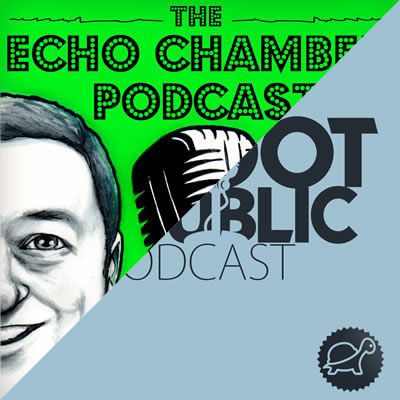 As the final votes are counted we sat down to discuss the results, the #GreenWave and the opportunity this has opened up for the broad Left.
Yes, Fine Gael got a kicking and Sinn Féin had a very bad day. But behind those headlines is a message that progressive politics is breaking through.
No swings were hurt in the making of this podcast.
This podcast needs your help. Join us: patreon.com/tortoiseshack
Or
Podcast: Play in new window | Download (Duration: 42:11 — 19.3MB) | Embed
Subscribe: Android | Email | Google Podcasts | Stitcher | Spotify | RSS
Podcast (echochamber): Play in new window | Download (Duration: 42:11 — 19.3MB) | Embed
Subscribe: Apple Podcasts | Android | Email | Google Podcasts | RSS | More