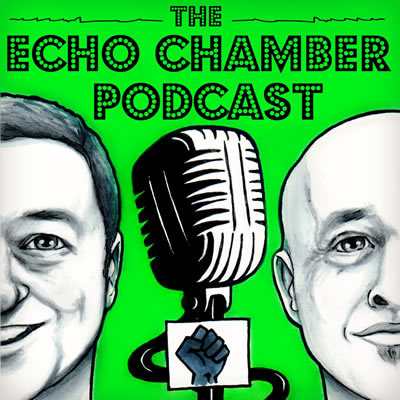 People Before Profit #EP2019 Candidate, Gillian Brien has made speaking up and speaking out her career.
A successful Youth Work Manager, she joins us in The Tortoise Shack to explain why she wants to take the voice of her community to Europe, the need for more integration on some of the EU wide social crises and the need for EU reform.
Get out and vote this Friday. You won't change things if you don't.
Please join us for less than the price of a cup of coffee: patreon.com/tortoiseshack
Podcast (echochamber): Play in new window | Download (Duration: 26:27 — 12.1MB) | Embed
Subscribe: Apple Podcasts | Android | Email | Google Podcasts | RSS | More