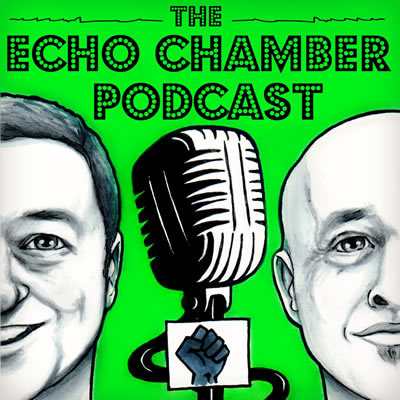 You'd think the day of fake balance was over and the need for Climate Action would be accepted. Well, based on several recent interviews on much more illustrious platforms that ours, that's sadly not the case.
Our guest in The Tortoise Shack is campaigning journalist and climate activist, John Gibbons.
We have a conversation about the changes we've locked-in via the denial cycle, the worse vistas we face if we don't act right now and the frustration of having to put up with framing debates just for inane fights over issues long since settled.
Check out more of John's work at: wwww.thinkorswim.ie
Join us: patreon.com/tortoiseshack
Podcast (echochamber): Play in new window | Download (Duration: 1:00:46 — 27.8MB) | Embed
Subscribe: Google Podcasts | Email | RSS | More