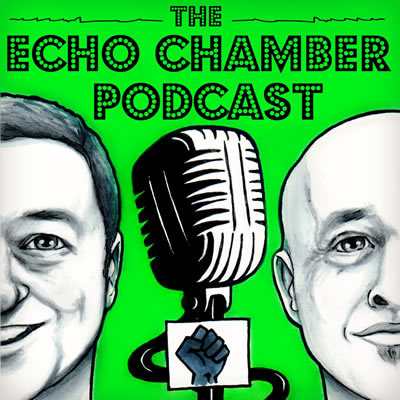 For the last of our #MEPshack interviews we sat down in his hotel room with Independent MEP, Luke Ming Flanagan, a few hours before the RTE Prime Time "debate."
Luke talks us through his last 5 years in the EU Parliament, what he achieved, what he feels he didn't and what he hopes to tackle in the next term, should he be re-elected.
The sound is a little raw given we were in tortoise shack on tour mode. Check out our other pods with the candidates and get out and vote this Friday.
Join us for exclusive content and the chance to shape the conversation: patreon.com/tortoiseshack
Podcast (echochamber): Play in new window | Download (Duration: 34:07 — 15.6MB) | Embed
Subscribe: Apple Podcasts | Android | Email | Google Podcasts | RSS | More