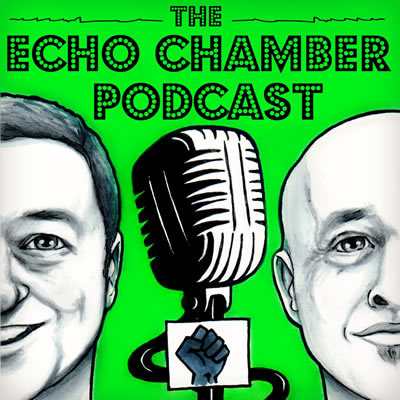 Denis O'Brien selling his share in Independent News and Media has reignited the debate about media plurality in Ireland. Opinions vary over issues like editorial control, self-censorship and, as we know only too well ourselves, the difficulty in making it financially viable.
So we were delighted to be joined in The Tortoise Shack by Sinn Féin's Lynn Boylan, who had worked at the previous European Parliament's Employment Committee on diversity in media and media reform.
Lynn talks to us about the work of the Committee and how she has seen first hand the climate (in)action by our government from within the EU.
This (original) pod was recorded shortly before the European elections and Lynn speaks presciently about the apathy on the doors and has kindly also added an update on her learnings and the learnings for The Broad Left after the results.
Join us (help make this viable): patreon.com/tortoiseshack

Podcast (echochamber): Play in new window | Download (Duration: 56:29 — 25.9MB) | Embed
Subscribe: Apple Podcasts | Android | Email | Google Podcasts | RSS | More