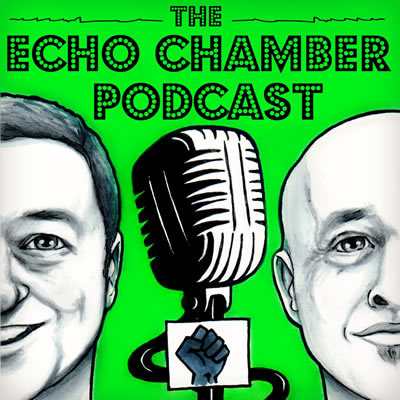 As #climatechange bears down on world we ask is Ireland doing enough, how do we manage the transition to greener lives and are we willingly blind to our own throw away consumption culture?
Joining us in The Tortoise Shack is Niall Sargent. Niall is Editor of The Green News. He is a multimedia journalist, specialising in data & investigative stories on environmental issues. Niall's insights and extensive knowledge of the mammoth task facing us helps crystallize the challenge we are facing, what actions we should be considering and acting upon to save the planet for future generations.
Check out greennews.ie for more from Niall and his colleagues.
Please join us and you can help shape the conversation by going to patreon.com/tortoiseshack
Podcast (echochamber): Play in new window | Download (Duration: 54:45 — 61.6MB) | Embed
Subscribe: Apple Podcasts | Android | Email | Google Podcasts | RSS | More