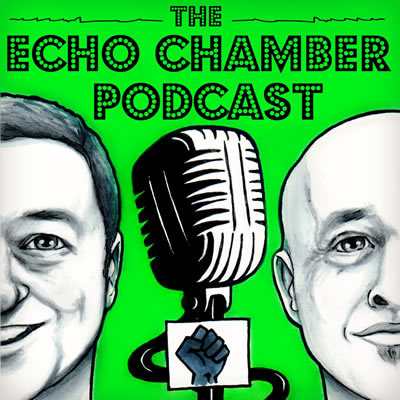 Our guest in The Tortoise Shack is RISE and Socialist TD for Dublin South West, Paul Murphy.
We talk his new political grouping RISE, his plans for working with other parties of the Left (as Paul sees them), potential coalitions, the split cliche and the troubling rise (no pun intended) of Far Right elements in Irish politics and our wider society.
This robust podcast goes from Marxism to Extinction Rebellion and on to Alt Right agitators.
There's also a Lefty Credentials inspection that Tony failed…
Join us: patreon.com/tortoiseshack
Podcast (echochamber): Play in new window | Download (Duration: 45:43 — 20.9MB) | Embed
Subscribe: Apple Podcasts | Google Podcasts | Email | RSS | More