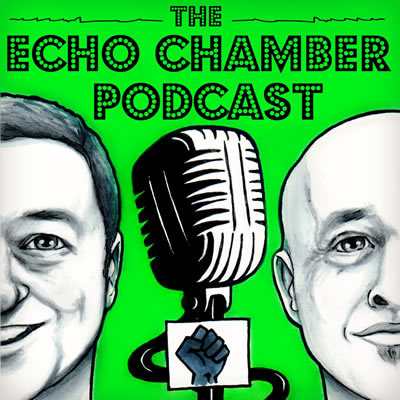 Ireland is a funny place, we have some of the most archaic defamation laws to ensure (wealthy) people are entitled to their good name. We also have a Data Protection Commissioner who reckons we have "no absolute right" to having that name spelled correctly.
Our guest in the tortoise shack is Green Party Local Election Candidate, part of the Motherfoclóir podcast and Pop Up Gael Teams, Peter Kavanagh.
We discuss the recent DPC finding, the State's complicity in the derogation of the Irish Language through the education system and lack of investment in the Gaeltacht and more.
Join us: patreon.com/tortoiseshack
Podcast (echochamber): Play in new window | Download (Duration: 50:21 — 23.0MB) | Embed
Subscribe: Apple Podcasts | Android | Email | Google Podcasts | RSS | More