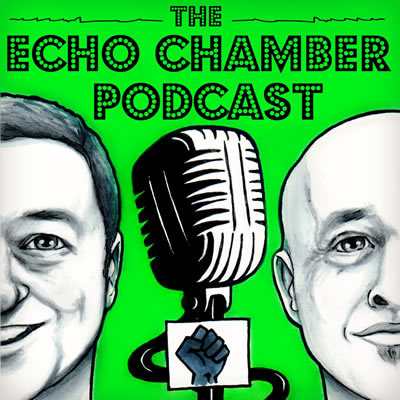 Only a few weeks ago Environmental Law Officer with the Irish Environmental Network, Attracta Uí Bhroin came on the tortoise shack and warned us that a piece of Fine Gael legislation from the last government that would make access to justice more restrictive might end up in the new program for government. How right she was.
New Minister for State and Green Party Senator, Pippa Hackett, seems to be in quite a rush to get her new Bill through at a time when there is little or no oversight and not enough time for a proper public consultation. Attract outlines what this all means and puts into context why it matters to everyone, whether your in Dingle or Donegal.
This podcast is also a call to action. Let's #DitchPippaHackettsBill and fix the problems now, rather than pay for them later on.
Email your submission to [email protected]griculture.gov.ie
Support our podcast: patreon.com/tortoiseshack
<< Back To The Echo Chamber Podcast
Podcast (echochamber): Play in new window | Download (Duration: 29:15 — 16.7MB) | Embed
Subscribe: Google Podcasts | Email | RSS | More