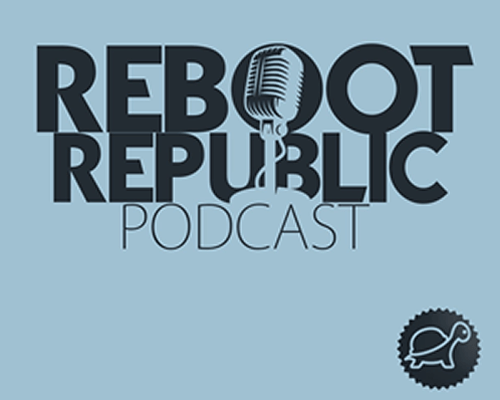 This Reboot Republic podcast is the second in our series on #Budget2020. Our panel of experts, Anne Marie O Reilly from Threshold, Ger Gibbons policy analyst with ICTU & Eoin O Broin Sinn Fein TD & housing spokesperson, assess the state of the housing crisis, the likely impact of #Brexit on housing & what housing measures the government should introduce in next week's Budget.
We have solutions and alternatives deep-dive into the housing crisis, preventing homelessness and real rent controls.
Our panel sets out an agenda for real change – the measures that can end homelessness and provide affordable housing for all. The importance of the public standing up and making their voice heard through campaigns that bring all groups together like Raise the Roof was also highlighted.
Join In: patreon.com/tortoiseshack
Check out The Tortoise Shack's Echo Chamber Podcast and the First Ever Live Disturbing the Peace Podcast!
Tickets and more information are available here
We look forward to seeing you there!
Podcast: Play in new window | Download (Duration: 57:12 — 26.2MB) | Embed
Subscribe: Google Podcasts | Spotify | Stitcher | Email | RSS