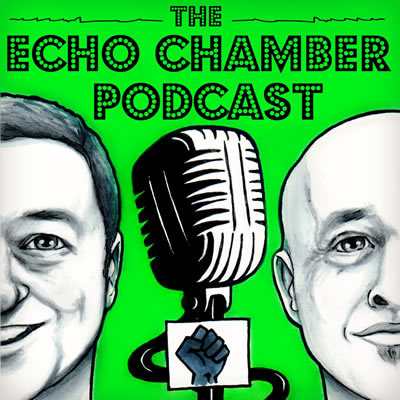 Skeuomorphic thinking: where you attempt the jam the design language of a previous technology into a new technology in order to make it easier to digest and understand.
When the Broadcasting Authority of Ireland was recently suggested as the online regulator for Ireland and therefore the de facto regulator for the entire EU, many where glad that we were doing something. But our guest in The Tortoise Shack, Solicitor and Director of Data Compliance Europe immediately saw the flaws in this proposal.
We take a deep-dive into all of this, RTE's funding model and more.
From minute 56 we talk Genomics Medicine Ireland, the idea of a DNA fingerprint for the entire country and the high bar of informed consent, that Simon isn't convinced these companies are reaching. And from 1hr 7mins we get down to the real business, rewiliding Ireland and Wolves Now!
Help keep this podcast going: patreon.com/tortoiseshack
Podcast (echochamber): Play in new window | Download (Duration: 1:15:05 — 34.4MB) | Embed
Subscribe: Apple Podcasts | Android | Email | Google Podcasts | RSS | More