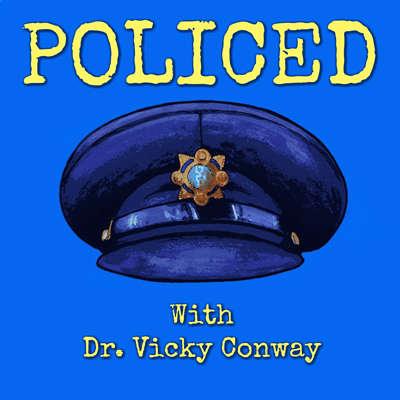 We were joined in this Policed – Echo Chamber crossover podcast by Liam Herrick, Executive Director of the Irish Council for Civil Liberties. We talk about the report on the Coroners' System, authored by Prof Phil Scraton and Dr Gillian McNaul, which ICCL launched last week.
Vicky and Liam talk about why the coroners system matters, what families are saying about how it's failing them, and some of the key considerations within the report for reform.
Then Liam looks back over the past 14 months and the extraordinary restrictions on our civil liberties due to the pandemic. In particular we look at mandatory hotel quarantine, Covid passports and the role of An Garda Siochana. Restrictions are up for review in June and it's important that any future restrictions are balanced with our constitutional rights.
To support this podcast and get access to ad free versions and exclusive podcasts join us at patreon.com/tortoiseshack
<< Back To The Policed Podcast
Podcast (echochamber): Play in new window | Download (Duration: 45:42 — 36.9MB) | Embed
Subscribe: Google Podcasts | Email | RSS | More
Podcast (policed): Play in new window | Download (Duration: 45:42 — 36.9MB) | Embed
Subscribe: Google Podcasts | Email | RSS | More