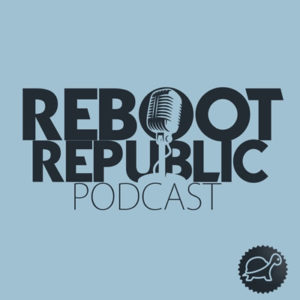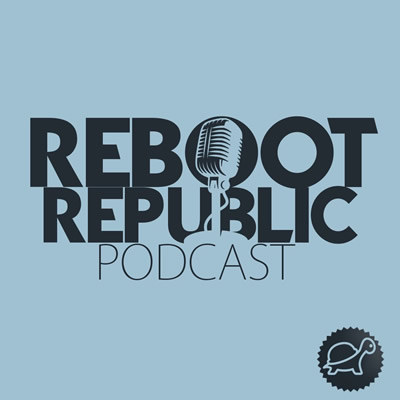 One of the reasons we started this podcast is because we know there are so many people who want to see a better country for everyone and believe that there are better alternatives to the failed (and failing) trickle down ideology of Fine Gael.
That's why we are delighted to round out 2019 with Independent TD for Galway West and many people's Best Dáil Performer in 2018, Catherine Connolly.
Catherine is a former Barrister, a former Clinical Psychologist and is one of the sharpest minds in Leinster House. It is her ability to focus on the things that matter, (housing, health and education) while not getting sidetracked in the cringey private school debate team antics of some of our so-called mainstream representatives, that make her stand out. She is a credit to our democracy.
It was a pleasure to speak with Catherine and indeed so many other wonderful people over 2018. We wish all our listeners a peaceful holiday period and that 2019 becomes the year that we Reboot this Republic for the benefit of all.
These podcasts are paid for out of our own pockets and by your kindness. If you think they have value, and we really hope you do, please join us by visiting www.patreon.com/echochamberpod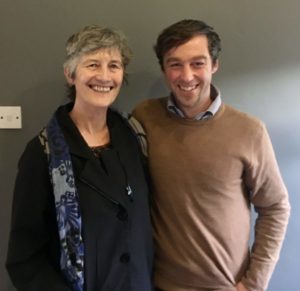 Podcast: Play in new window | Download (Duration: 45:02 — 46.9MB) | Embed
Subscribe: Android | Email | Google Podcasts | RSS | More