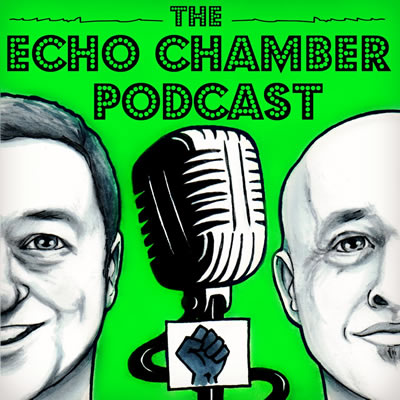 The Echo Chamber Podcast, hosted by Tony Groves and Martin McMahon, brings you the voices you need to hear from the Venn Diagram of News, Politics and Culture. Always serious, yet always entertaining, we explore the issues of the day, the problems facing us in society and talk real solutions in a way you won't hear anywhere else. Often irreverent, each episode aims to bring a unique perspective, break through the PR fog and set the record straight. This is Ireland as it is and Ireland as it can be. So join the fastest growing independent News and Politics podcast. You won't be sorry you did. Enjoy!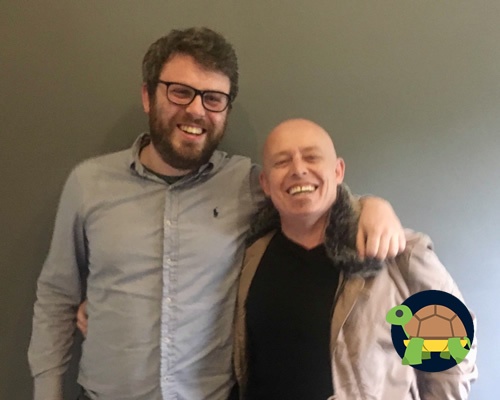 In April 1919, a general strike shook Limerick to its core. The British Army put tanks on the streets of Limerick and machine guns on the bridges, but the workers refused to break.
Our guest in The Tortoise Shack is Solidarity Councillor for Limerick City and creator of Bottom Dog – The Story of the Limerick Soviet and he tells us the story behind this little known, but important part, of Irish history.
We discuss the reasons why the strike was called and what lessons we can learn from history when looking at the current crises facing our Republic today.