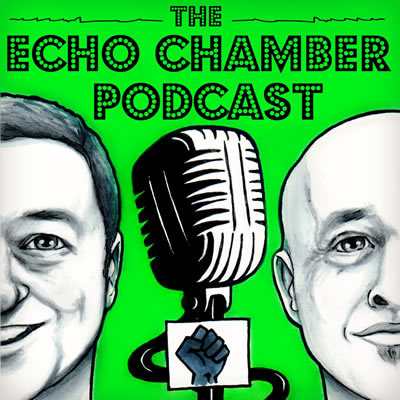 The Echo Chamber Podcast, hosted by Tony Groves and Martin McMahon, brings you the voices you need to hear from the Venn Diagram of News, Politics and Culture. Always serious, yet always entertaining, we explore the issues of the day, the problems facing us in society and talk real solutions in a way you won't hear anywhere else. Often irreverent, each episode aims to bring a unique perspective, break through the PR fog and set the record straight. This is Ireland as it is and Ireland as it can be. So join the fastest growing independent News and Politics podcast. You won't be sorry you did. Enjoy!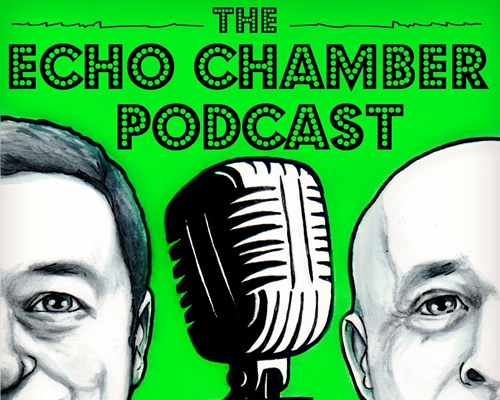 A couple of weeks ago Martin was in front of the Oireachtas Committee on Bogus Self Employment. We've had a few requests to make the audio of his presentation available. So here you go.
You can hear him breakdown how this web of vested interests constructed a model that waters down employee rights and drains the exchequer of tax contributions. This is another step in what has been a marathon journey for Martin. Perseverance could learn a lot from Martin McMahon about stickability.