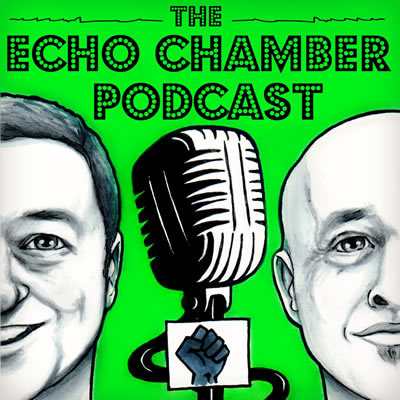 The Echo Chamber Podcast, hosted by Tony Groves and Martin McMahon, brings you the voices you need to hear from the Venn Diagram of News, Politics and Culture. Always serious, yet always entertaining, we explore the issues of the day, the problems facing us in society and talk real solutions in a way you won't hear anywhere else. Often irreverent, each episode aims to bring a unique perspective, break through the PR fog and set the record straight. This is Ireland as it is and Ireland as it can be. So join the fastest growing independent News and Politics podcast. You won't be sorry you did. Enjoy!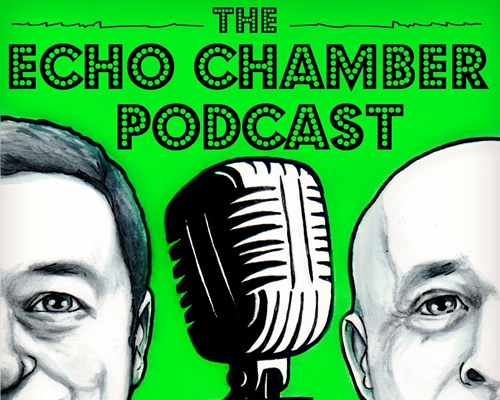 The "we're all in this together" mood music from government changed very quickly and the old economic orthodoxy has looked to reassert itself. Our guest is Associate Professor in UCD and columnist with the Sunday Business Post, Aidan Regan, and this is a must listen for both traditionalists and progressives.
Aidan breaks down how the old ideas no longer fit and how Ireland can use this crisis to reshape itself, and do so far a lot less than the austerity hawks would have you believe.
Please listen to this and remember it when you hear the insanity of returning to the path that left us with the highest income inequality in the OECD put forward as a solution to restarting the economy post the Covid-19 pandemic.