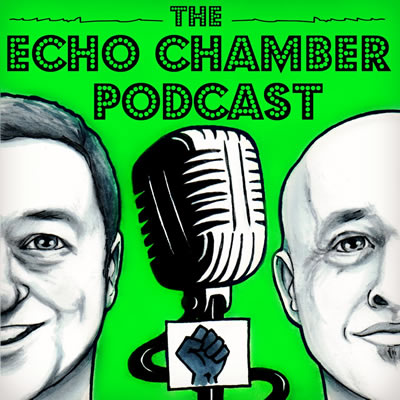 The Echo Chamber Podcast, hosted by Tony Groves and Martin McMahon, brings you the voices you need to hear from the Venn Diagram of News, Politics and Culture. Always serious, yet always entertaining, we explore the issues of the day, the problems facing us in society and talk real solutions in a way you won't hear anywhere else. Often irreverent, each episode aims to bring a unique perspective, break through the PR fog and set the record straight. This is Ireland as it is and Ireland as it can be. So join the fastest growing independent News and Politics podcast. You won't be sorry you did. Enjoy!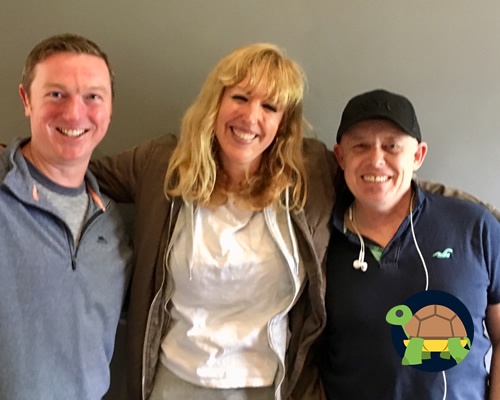 Recent events in Sudan have brought back into focus the role we in the 'West' play in facilitating Human Rights abuses in many parts of the world. Our guest in The Tortoise Shack is educator, trainee psychotherapist, Refugee Rights campaigner and one of the most remarkable people we've met, Caoimhe Butterly.
She talks to us about forced migration, building sustainable activism and the need to cede space to the next generation of activists, who see clearly the intersectionality between war, climate breakdown and Human Rights. Caoimhe also talks about how to respond to the recent massacre in the Khartoum sit-in protest and also shares a bit about what drives her and the Hope she feels everyday. We all need more of that.