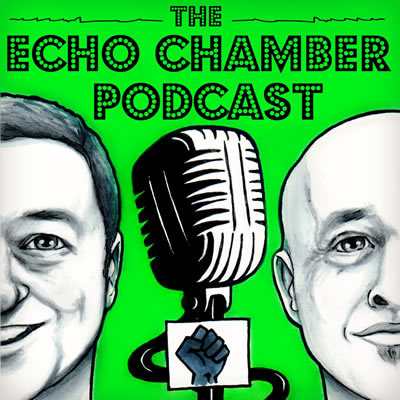 The Echo Chamber Podcast, hosted by Tony Groves and Martin McMahon, brings you the voices you need to hear from the Venn Diagram of News, Politics and Culture. Always serious, yet always entertaining, we explore the issues of the day, the problems facing us in society and talk real solutions in a way you won't hear anywhere else. Often irreverent, each episode aims to bring a unique perspective, break through the PR fog and set the record straight. This is Ireland as it is and Ireland as it can be. So join the fastest growing independent News and Politics podcast. You won't be sorry you did. Enjoy!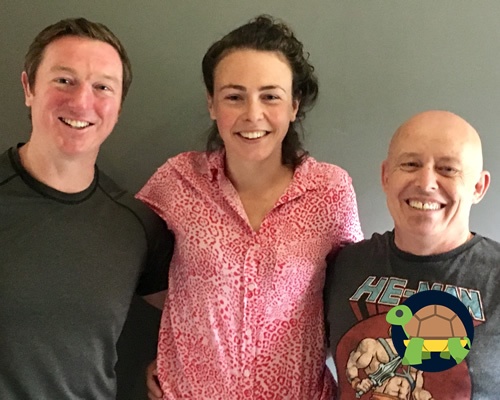 While the campaign has failed to spark in terms of any noticeable political vision, external events are dominating the political news. With two shootings in as many days and a brutality never seen before in Ireland has people questioning if Fine Gael can claim their self-appointed title of the Party of Law & Order.
We discuss this, the failure of the opposition to make any inroads and the Sinn Féin handling if the Paddy Holohan affair.
Then we are joined by Green Party candidate for Mayo, Saoirse McHugh and later Solidarity candidate for Dublin South West, Sandra Fay.