Welcome to The Tortoise Shack
The Tortoise Shack is a hub for some of Ireland's most creative and curious minds. The podcast world is overflowing with reams of content and but most of it is of little interest at all. The Tortoise Shack is all about putting loads of interesting stuff in one place for your perusal and listening enjoyment.
We're glad you've found us – now get stuck in!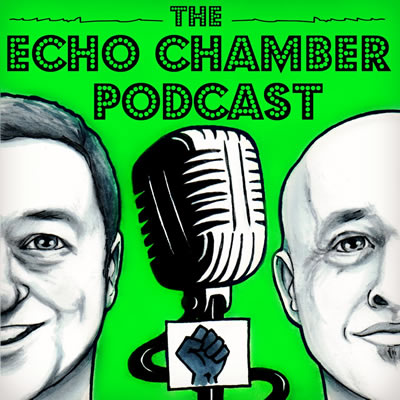 The Echo Chamber Podcast, hosted by Tony Groves and Martin McMahon, brings you the voices you need to hear from the Venn Diagram of News, Politics and Culture. Always serious, yet always entertaining, we explore the issues of the day, the problems facing us in society and talk real solutions in a way you won't hear anywhere else. Often irreverent, each episode aims to bring a unique perspective, break through the PR fog and set the record straight. This is Ireland as it is and Ireland as it can be. So join the fastest growing independent News and Politics podcast. You won't be sorry you did. Enjoy!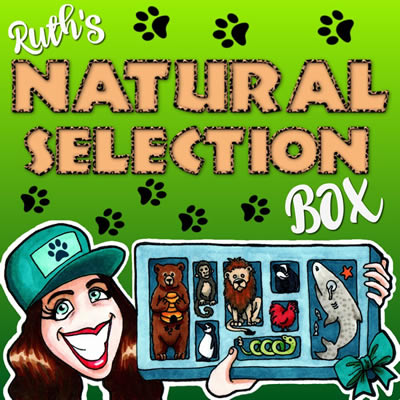 Ruth's Natural Selection Box is a positive podcast smorgasbord of wildlife facts and environmental truths, with plenty of utterly believable bear-faced lies thrown in for good measure. In each episode, Ruth is joined by a selection of fellow chancers, codologists, and even occasionally some genuinely genuine experts, as they attempt to tackle the burning biological issues of the day: are we right to be suspicious of dolphins? What is the feline position on Brexit? How many shoes should an octopus wear, if an octopus could wear shoes?! Join us, on this wonderful and completely wild safari through science and mayhem!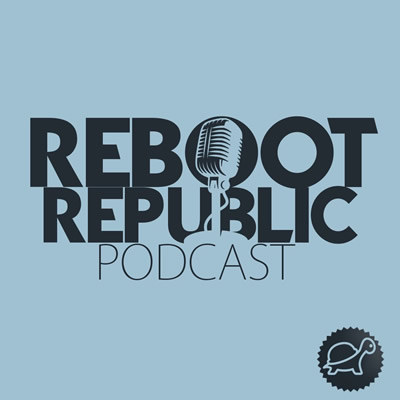 Reboot Republic is the innovative Podcast that delves beyond the headlines and soundbites and pulls up the roots of our Social Crises to unearth progressive solutions. We talk to world leading experts, politicians, activists and everyday change-makers. This not about tinkering around the edges. Hosted by Lecturer of Social Policy in Maynooth University and Social Justice Campaigner Dr Rory Hearne and independent podcast nerd Tony Groves, we look beyond the political speak for real, globally tried and tested solutions. Reboot Republic aims to be the podcast for an optimistic and inclusive future and not the polarised present. There is another way. Listen, share and join in our conversation as we start a new journey