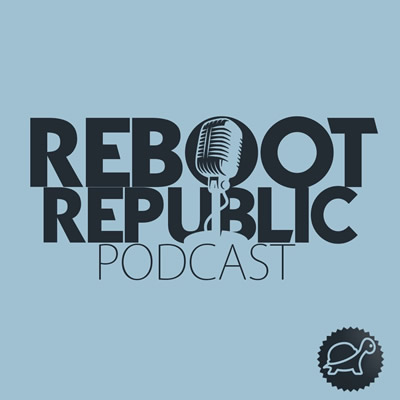 Reboot Republic is the innovative Podcast that delves beyond the headlines and soundbites and pulls up the roots of our Social Crises to unearth progressive solutions. We talk to world leading experts, politicians, activists and everyday change-makers. This not about tinkering around the edges. Hosted by Lecturer of Social Policy in Maynooth University and Social Justice Campaigner Dr Rory Hearne and independent podcast nerd Tony Groves, we look beyond the political speak for real, globally tried and tested solutions. Reboot Republic aims to be the podcast for an optimistic and inclusive future and not the polarised present. @RebootPod
Ireland has the highest income inequality in the EU, but what does that mean? Well, our guest is Social Policy Officer with the Irish Congress of Trade Unions and her paper into income disparity is a real eye opener.
Laura tells us about how she went from working in the Students Union Shop in Trinity to doing he PhD in Oxford.
She also reveals how a recent ICTU report into Irish registered companies showed that it can take up to 212 years for the lowest paid person in a business to earn the same as one years salary of the CEO's. You don't want to miss this.