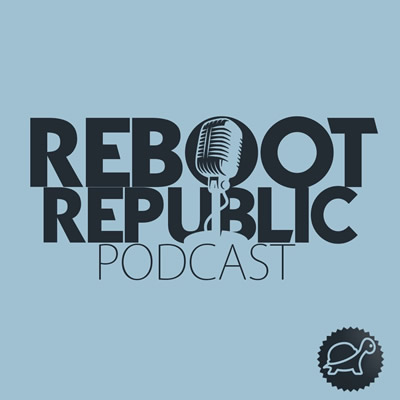 Reboot Republic is the innovative Podcast that delves beyond the headlines and soundbites and pulls up the roots of our Social Crises to unearth progressive solutions. We talk to world leading experts, politicians, activists and everyday change-makers. This not about tinkering around the edges. Hosted by Lecturer of Social Policy in Maynooth University and Social Justice Campaigner Dr Rory Hearne and independent podcast nerd Tony Groves, we look beyond the political speak for real, globally tried and tested solutions. Reboot Republic aims to be the podcast for an optimistic and inclusive future and not the polarised present. @RebootPod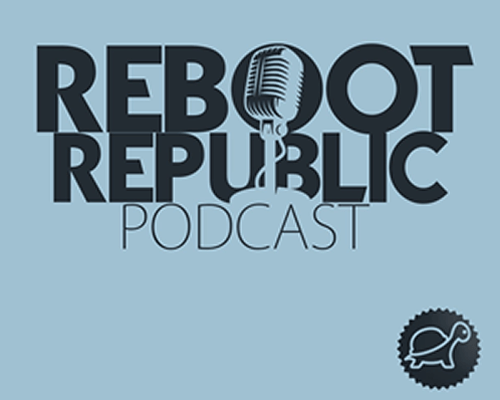 Having recently completed her term as UN Special Rapporteur for Housing, Leilani Farha rejoined us on the pod to discuss her time in the role and what she is doing now.
We discuss the financialisation of housing, the impact Covid-19 has had on homelessness and the emergency measures that there can be no going back from. Leilani also explains what her new initiative makethshift.org is and how she is continuing to advocate for the Right to Housing now.