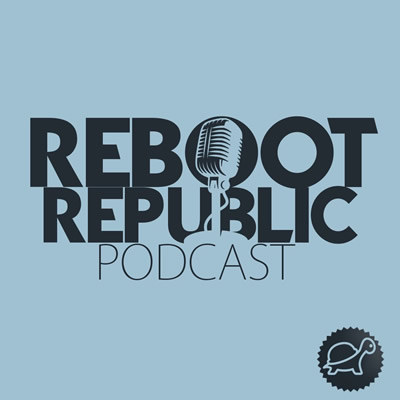 Reboot Republic is the innovative Podcast that delves beyond the headlines and soundbites and pulls up the roots of our Social Crises to unearth progressive solutions. We talk to world leading experts, politicians, activists and everyday change-makers. This not about tinkering around the edges. Hosted by Lecturer of Social Policy in Maynooth University and Social Justice Campaigner Dr Rory Hearne and independent podcast nerd Tony Groves, we look beyond the political speak for real, globally tried and tested solutions. Reboot Republic aims to be the podcast for an optimistic and inclusive future and not the polarised present. @RebootPod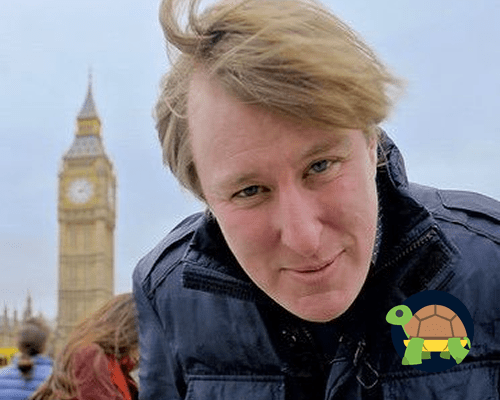 The slow moving car crash that is Brexit took some interesting turns recently.
The Brexit Party, Change UK and the European elections have thrown up all sorts of new variables. So we were delighted to catch up with UK Political Commentator of the year 2017, the Guardian's John Harris, to discuss all the latest developments.
John walks us through where we are, the Boris Johnson issue and his insights from the excellent Brexit Breakdown series of short videos he's producing.