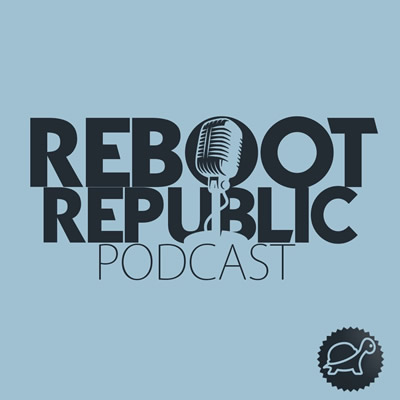 Reboot Republic is the innovative Podcast that delves beyond the headlines and soundbites and pulls up the roots of our Social Crises to unearth progressive solutions. We talk to world leading experts, politicians, activists and everyday change-makers. This not about tinkering around the edges. Hosted by Lecturer of Social Policy in Maynooth University and Social Justice Campaigner Dr Rory Hearne and independent podcast nerd Tony Groves, we look beyond the political speak for real, globally tried and tested solutions. Reboot Republic aims to be the podcast for an optimistic and inclusive future and not the polarised present. @RebootPod
We are delighted to welcome back to the podcast Dr Lorna Gold, academic, climate campaigner and author of Climate Generation – Awakening to our children's future.
Lorna is an organiser with #FridaysForFuture
Lorna is back to talk about the Climate Strikes happening around the world next Friday, Greta Thunberg, the Governments Climate Action Plan and her upcoming interview with Naomi Klein in Dublin.
We really enjoyed this conversation.