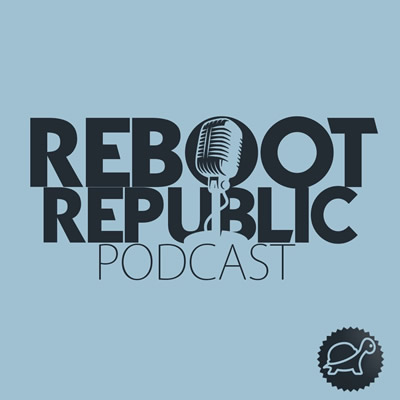 Reboot Republic is the innovative Podcast that delves beyond the headlines and soundbites and pulls up the roots of our Social Crises to unearth progressive solutions. We talk to world leading experts, politicians, activists and everyday change-makers. This not about tinkering around the edges. Hosted by Lecturer of Social Policy in Maynooth University and Social Justice Campaigner Dr Rory Hearne and independent podcast nerd Tony Groves, we look beyond the political speak for real, globally tried and tested solutions. Reboot Republic aims to be the podcast for an optimistic and inclusive future and not the polarised present. @RebootPod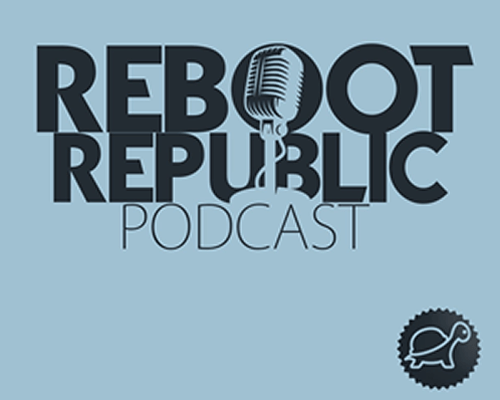 We discuss the failings of the Government's new rental legislation to protect tenants and the need for greater measures to help those in rent arrears. Ann-Marie O Reilly and Gavin Elliott from Threshold talk about the new Bill which removes the COVID ban on evictions and rent freeze for most tenants and ask why the moratorium was not extended in the interest of both the common good and the Exchequer.
The new Bill once more means that tenants can be evicted if a landlord "intends" to sell their property or to move a family member in. We also discuss how the COVID measures positively reduced homelessness, and why a referendum is needed to put a right to housing in the Constitution, so that measures to protect tenants can be put in place without fear of legal challenge.