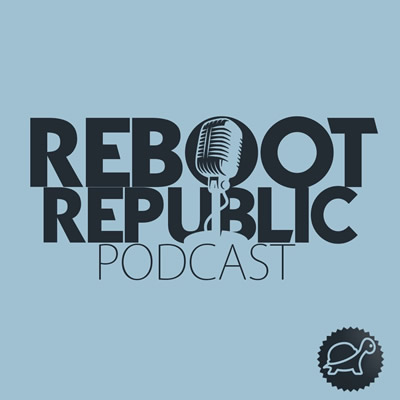 Reboot Republic is the innovative Podcast that delves beyond the headlines and soundbites and pulls up the roots of our Social Crises to unearth progressive solutions. We talk to world leading experts, politicians, activists and everyday change-makers. This not about tinkering around the edges. Hosted by Lecturer of Social Policy in Maynooth University and Social Justice Campaigner Dr Rory Hearne and independent podcast nerd Tony Groves, we look beyond the political speak for real, globally tried and tested solutions. Reboot Republic aims to be the podcast for an optimistic and inclusive future and not the polarised present. @RebootPod
This Reboot Republic podcast gives the reality of Budget 2020. With Dr Tom McDonald, economist with NERI, Tricia Kielty, Senior policy officer with St Vincent De Paul, and Michael Taft economist with SIPTU.
The overall analysis is that this budget failed to address poverty or inequality in a significant way, it falls way short on addressing the housing crisis or climate emergency.
Alternative, evidence based policies are outlined and the panel explain how this is a regressive Budget where those on lower incomes are set to pay the price of Brexit, with the deferral of the minimum wage and ultimately this will mean rising poverty next year. There's also fascinating conversation on how the next General Election will be fought.