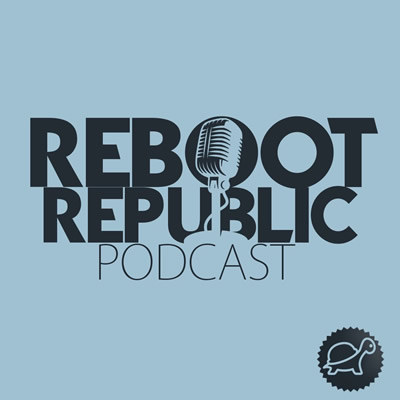 Reboot Republic is the innovative Podcast that delves beyond the headlines and soundbites and pulls up the roots of our Social Crises to unearth progressive solutions. We talk to world leading experts, politicians, activists and everyday change-makers. This not about tinkering around the edges. Hosted by Lecturer of Social Policy in Maynooth University and Social Justice Campaigner Dr Rory Hearne and independent podcast nerd Tony Groves, we look beyond the political speak for real, globally tried and tested solutions. Reboot Republic aims to be the podcast for an optimistic and inclusive future and not the polarised present. @RebootPod
This Reboot Republic Podcast talks with Ann Marie O'Reilly, Policy Officer with housing rights and tenant support charity Threshold and Marcella Stakem, Social Policy Development Officer with the St Vincent De Paul.
Ann Marie and Marcella are Authors and researches of the new report and survey 'Housing Assistance Payment (HAP): Making the right impact?' carried out jointly by the two charities. We discuss the HAP, is it working, the issues of housing distress, such as the gap between Housing Assistance Payments and rents in the private rental sector that is putting more families at risk of homelessness, lack of controls over the standard of accommodation accessed by tenants, the need for enforcement and a shift to building of social and affordable housing rather than over-relying on the private market.