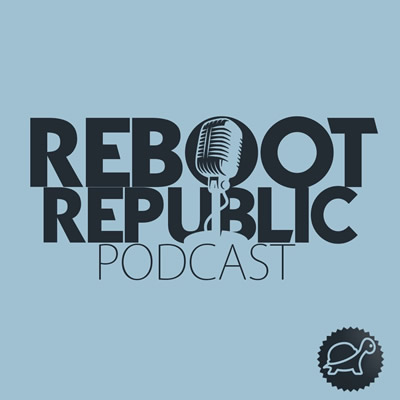 Reboot Republic is the innovative Podcast that delves beyond the headlines and soundbites and pulls up the roots of our Social Crises to unearth progressive solutions. We talk to world leading experts, politicians, activists and everyday change-makers. This not about tinkering around the edges. Hosted by Lecturer of Social Policy in Maynooth University and Social Justice Campaigner Dr Rory Hearne and independent podcast nerd Tony Groves, we look beyond the political speak for real, globally tried and tested solutions. Reboot Republic aims to be the podcast for an optimistic and inclusive future and not the polarised present. @RebootPod
In this podcast, we talk to Murray Cox of 'Inside Airbnb', who provides the data on the impact of Airbnb on housing in cities across the world. Also in the studio, Sasha Brown who, along with Murray and the Irish Housing Network, produced a recent Report on the impacts of Airbnb in Ireland.
Journalist Laoise Neylon informs us about the new legislation and how it will be ineffective in tackling Airbnb and other short term lets. They outline how Airbnb is disrupting housing and communities leading to a reduction in rental home availability, not just in Dublin, but in towns across the country, resulting in homelessness. Laoise describes Airbnb as being like a fast food chain portraying itself as an organic wholesome food restaurant. Airbnb and other short term lets are actually having a major negative impact on housing in cities.