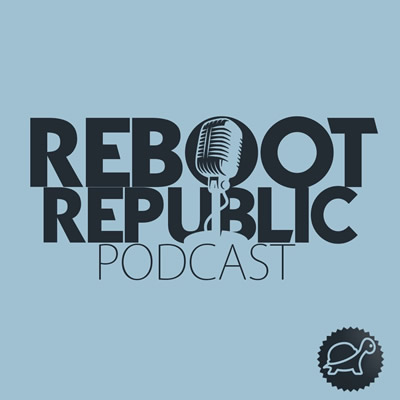 Reboot Republic is the innovative Podcast that delves beyond the headlines and soundbites and pulls up the roots of our Social Crises to unearth progressive solutions. We talk to world leading experts, politicians, activists and everyday change-makers. This not about tinkering around the edges. Hosted by Lecturer of Social Policy in Maynooth University and Social Justice Campaigner Dr Rory Hearne and independent podcast nerd Tony Groves, we look beyond the political speak for real, globally tried and tested solutions. Reboot Republic aims to be the podcast for an optimistic and inclusive future and not the polarised present. @RebootPod
Fine Gael seem to have forgotten that all the parties of the Dáil stood by and assisted in delivering a stable (but ineffective) government throughout the Brexit process. Now that they've lost they seem to want to take the ball and go home. We talk about the need for all sides to be grown ups now and the need for a no red lines talks.
Then Solidarity PBP's newly re-elected Paul Murphy joins us to discuss what 3 things he wants to see as front and centre in a Left Unity Government.