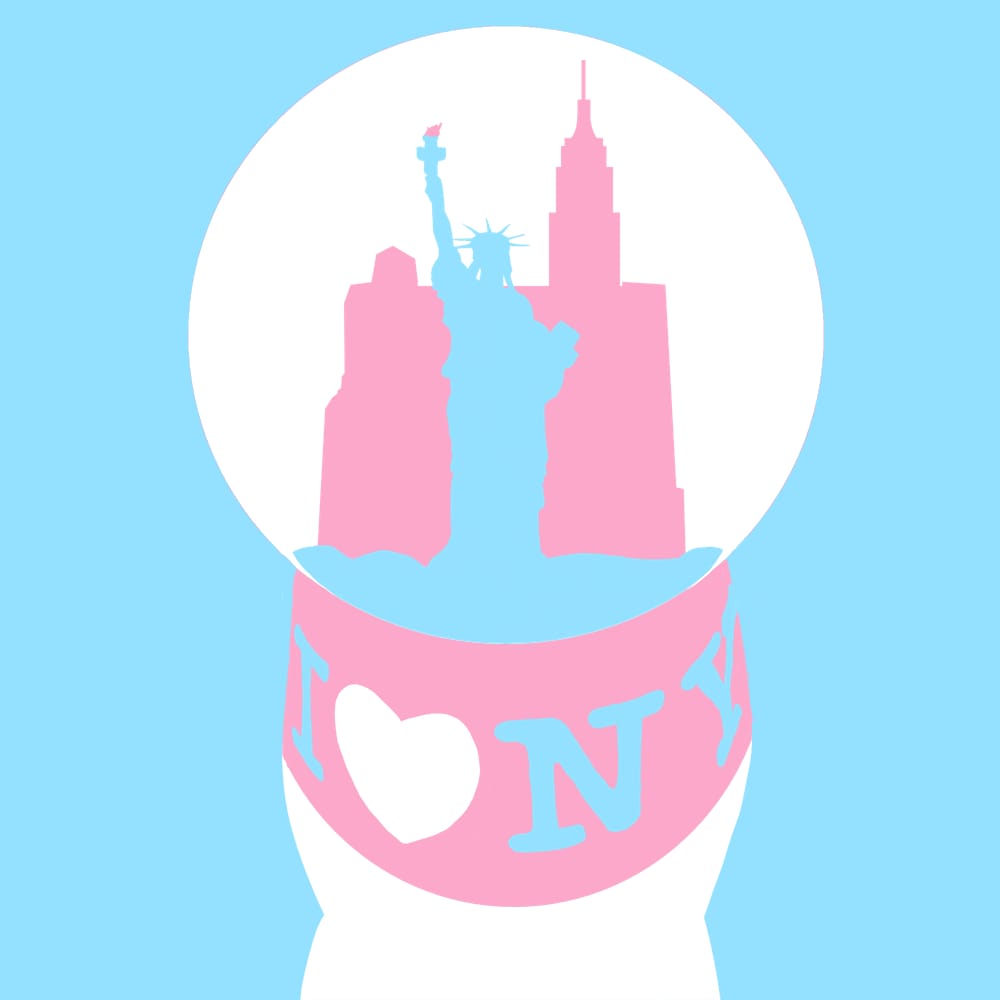 In this week's episode of #ConverSayTrans Jules and Alexandra talk to intersex, trans and sexworker activist Adeline Barry. Adeline talks about her time in the queer community New York in the early 1990s, which she saw as a haven as well as discussing her life as q single.parent to two amazing kids. Listen along as she tells us of the peaks and valleys of her varied life.
TW: Topics discussed in this episode include sexual assault.
www.thestairlingscollective.com. Sound, Editing and Production by @jordanhearns.
Support us at patreon.com/tortoiseshack
Podcast (conversaytrans): Play in new window | Download (Duration: 56:12 — 45.0MB) | Embed
Subscribe: Apple Podcasts | Google Podcasts | Email | RSS | https://tortoiseshack.ie/the-conversaytrans-podcast/