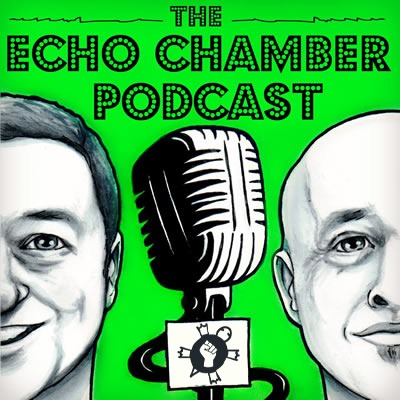 Please join us at patreon.com/tortoiseshack
You might have seen the videos of Eamon Ryan getting confronted by students in Trinity College who are deeply unhappy with the Green Party in Government. I say more power to them.
Joining me to discuss this is one of the people involved in the protests and co-founder of the Postgraduate Workers Organisiation, PhD Researcher and PBP rep for Dublin North West, Conor Reddy.
We discuss the impossible conditions postgrads are facing and why the system is excluding people from University research roles based on money and not ability. We also chat protest and the need to force the government to not continue with their pro-homelessness policies.
Our podcast on the Garda Eviction artwork is out now here:https://www.patreon.com/posts/patron-exclusive-80921124
Podcast (echochamber): Play in new window | Download (Duration: 27:40 — 19.4MB) | Embed
Subscribe: Apple Podcasts | Google Podcasts | Spotify | Email | RSS | More