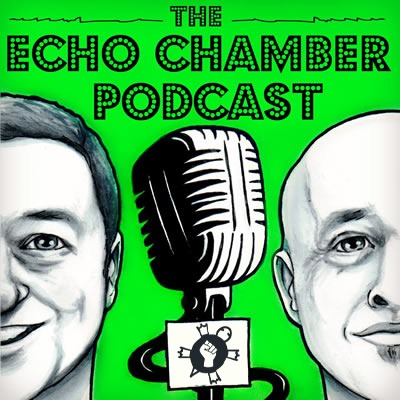 Please join us on patreon.com/tortoiseshack
Just before Sinn Féin tabled legislation to extend the temporary moratorium on no-fault evictions, the Ceann Comhairle accepted a Government amendment that would scupper the vote. It seemed most unparliamentary to us, tbqhwy.
Joining us to discuss this, the Land Development Agency report, the unreported homelessness figures and the latest in auction politics, is Sinn Féin housing spokesperson, Eoin Ó Broin.
Then Martin and I have a very very patreon-member only chat about the less reported news including the Kellie Harrington interview fallout. Strong language throughout.
Register for the live online Reboot Republic podcast for free here:https://www.patreon.com/posts/80424388
Podcast (echochamber): Play in new window | Download (Duration: 32:46 — 24.6MB) | Embed
Subscribe: Apple Podcasts | Google Podcasts | Spotify | Email | RSS | More