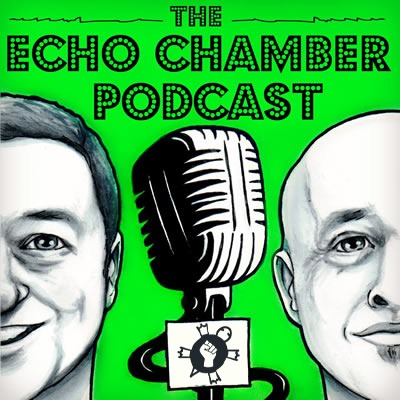 Please join us at patreon.com/tortoiseshack
In a tortoise shack exclusive, Green Party (for now?) TD, Neasa Hourigan, joined us for the first time since her her decision to vote against the government in relation to the temporary moratorium on no-fault evictions. It gets feisty.
We discuss classism and crappy communications within the Green Party, the consistent allegations of bullying and misogyny, their achievements and or failures in Government relative to the ambitions set out in the Program for Govt, that Neasa helped negotiate and yet voted against.
We also talk about Neasa's journey into politics and why she has stayed in a party that we think clearly would rather she'd just leave.
Our #Echo1000 Episode is out now here:https://www.patreon.com/posts/patron-only-80336544
Podcast (echochamber): Play in new window | Download (Duration: 46:00 — 31.3MB) | Embed
Subscribe: Apple Podcasts | Google Podcasts | Spotify | Email | RSS | More