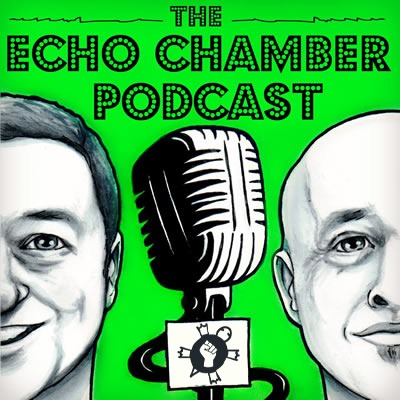 Please join us at patreon.com/tortoiseshac
There is a huge shortage of rental properties across the country, yet thousands of potential homes are illegally let on the short-term Air BnB style market. Well UCC law students, Brian O'Kane and Peadar Ó Rathaille, decided to do something about that and have been sending planning enforcement complaints to Cork City Council, to tackle non-compliant lettings of companies like Air BnB. and it's working.
We talked to the two lads and got them to explain the process, how it works and more importantly how you (yes, you) can do it as well.
You can get in touch with the lads here:https://twitter.com/rudeireann?s=21&t=mlzDFywvIydGLrB-iM1RVQ
The podcast on Niall Collins with Roman and Eoghan from the Ditch is out now here:https://www.patreon.com/posts/patron-exclusive-81894998
Podcast (echochamber): Play in new window | Download (Duration: 32:14 — 25.3MB) | Embed
Subscribe: Apple Podcasts | Google Podcasts | Spotify | Email | RSS | More