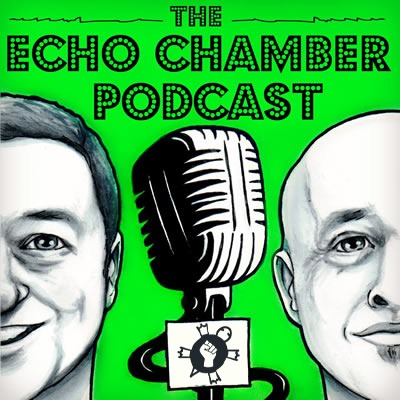 Please join us at patreon.com/tortoiseshack
It was a pleasure to be rejoined on the podcast for the first time in 2023 by primary school teacher and INTO union activist, Jana Lyons, (speaking in a personal capacity) to discuss the recent changes and actions within her profession.
We discuss that pay rise and what message it sends to ordinary members and we delve into the real issues and challenges facing teachers outside of the manufactured "gender" debates that seem to make the news with alarming regularity at the moment.
Note: The Ditch episode is free until 10am on May 2nd.
Listen for free now here:https://www.patreon.com/posts/no-paywall-on-82242776
Podcast (echochamber): Play in new window | Download (Duration: 30:13 — 17.7MB) | Embed
Subscribe: Apple Podcasts | Google Podcasts | Spotify | Email | RSS | More
Podcast (policed): Play in new window | Download (Duration: 30:13 — 17.7MB) | Embed
Subscribe: Apple Podcasts | Google Podcasts | Email | RSS | More