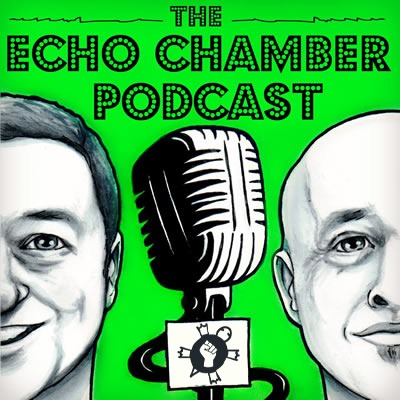 Please join us at patreon.com/tortoiseshack
Ireland is experiencing an economic boom that would make Jeff Bezos blush, yet we're increasing the working poor at Ebenezer Scrooge percent. What gives?
Joining us to talk about the need to move away from a failing wealth redistribution model towards a more equal pre-distribution future is UCD's Associate Professor, Aidan Regan. Enjoy!
The Trial of Paul Murphy podcast is out now for members here:https://www.patreon.com/posts/patron-exclusive-82594098
Podcast (echochamber): Play in new window | Download (Duration: 48:08 — 38.8MB) | Embed
Subscribe: Apple Podcasts | Google Podcasts | Spotify | Email | RSS | More