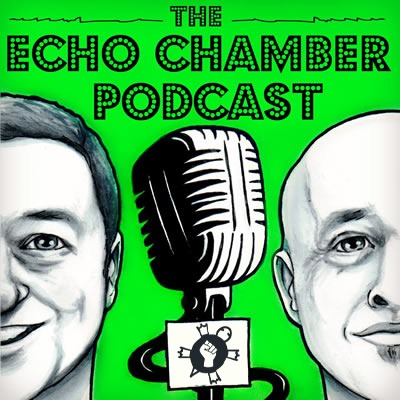 Please join us at patreon.com/tortoiseshack
Did you know that the IDA have paid almost ten million euro of our money to a company that is pumping billions into fossil fuels? It's true. Citigroup are the second biggest financers of the fossil fuel industry in the world and they are tap, tap, tapping away in Dublin, only the destruction is in the Amazon.
Joining us to discuss what is happening, how it works and the ways we can stop it is climate finance director with stand.earth Richard Brooks. I get the feeling we'll be talking with Richard again soon.
The tortoise shack special with Meryl Streek is available here now:https://www.patreon.com/posts/patron-exclusive-82896883
Podcast (echochamber): Play in new window | Download (Duration: 23:34 — 19.4MB) | Embed
Subscribe: Apple Podcasts | Google Podcasts | Spotify | Email | RSS | More