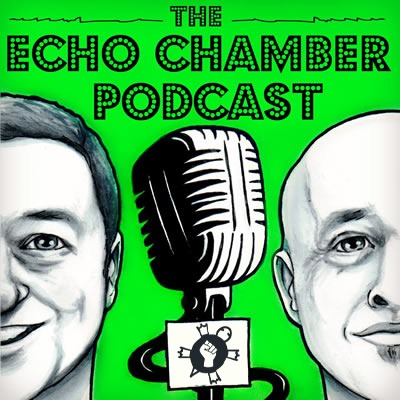 Please join us at patreon.com/tortoiseshack
On April 19th a 23 year old woman was shot and killed by police in North Macedonia, after having her asylum application rejected in Greece. Fatmata was a warm and lively young woman. She had recently told her husband, Abu Bakar, that she was pregnant. Her friends and family are devastated, but are seeking justice for Fatmata in the hopes that incidents like this will not reoccur.
Joining us from North Macedonia is founder of secondtree.org and friend of Fatmata and Abu Bakar, Giovanni Fontana. He tells us about the wonderful woman he knew, the dangers Fortress Europe and bad migrant policies are creating and how the fight for justice for Fatmata is a fight for all.
The Is Green Capitalism Possible reboot podcast is out now here: https://www.patreon.com/posts/patron-exclusive-82288728
Podcast (echochamber): Play in new window | Download (Duration: 27:54 — 17.7MB) | Embed
Subscribe: Apple Podcasts | Google Podcasts | Spotify | Email | RSS | More