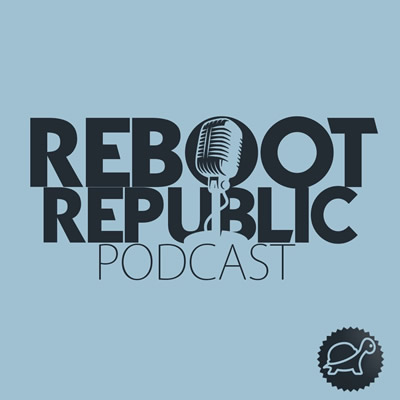 This Reboot Republic welcomes back Niall Conroy, Irish consultant in Public Health working in Australia. We discuss Mandatory Hotel Quarantine, vaccines and a global strategy, the development of variants, public health and what could happen in the coming months and years with COVID19.
Niall outlines his recent experience dealing with a COVID outbreak in Queensland, and how they responded by hunting down the virus and where it came from and quarantining anyone in close contact. He explains that you cannot control COVID19 without mandatory hotel quarantine for all incoming passengers – that is an absolute.
Niall points out there is no living with the virus – it controls you or you stop it. He also highlights the need for a Global Vaccine approach – that ensures low and middle income country populations are also vaccinated, as the right thing and in the interest of everyone – otherwise variants will inevitably emerge. Also there is a need to vaccinate the entire adult population before opening up as there will be a huge spread among younger groups. Finally, he also highlights the need for proper resourcing of public health.
Support this podcast and help us keep the tortoise shack going. Join us at patreon.com/tortoiseshack
<< Back To The Reboot Republic Podcast
Podcast: Play in new window | Download (Duration: 46:11 — 31.4MB) | Embed
Subscribe: Apple Podcasts | Google Podcasts | Spotify | Email | RSS