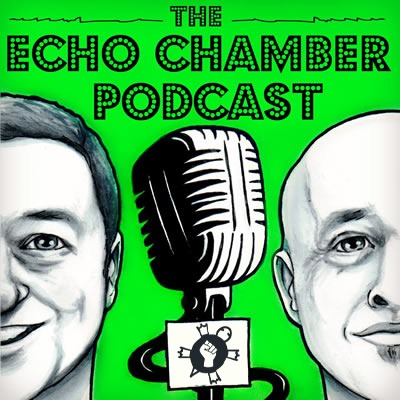 Please join us at patreon.com/tortoiseshack
A few months ago we spoke with schoolteacher, podcaster and sound out Corkonian, Padraig Wilson McCarthy, about the fact that the rents he was seeing in Dublin were more than his monthly salary. Lots of you said that we needed to get him back on. So here he is.
We talk about Pride as protest and not corporate crap, the horrifying rise of homophobic hate crimes, the shitty Dublin rental market and how Padraig is once again facing a stint as a couch surfer. But there's lots of laughs as well, I promise.
Podcast (echochamber): Play in new window | Download (Duration: 51:45 — 40.4MB) | Embed
Subscribe: Apple Podcasts | Google Podcasts | Spotify | Email | RSS | More