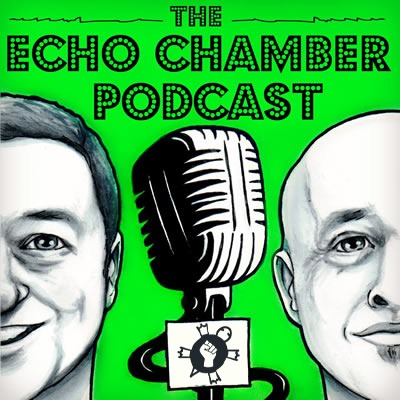 Please join us at patreon.com/tortoiseshack
The Nature Restoration Regulation is the flagship legislative proposal of the Biodiversity Strategy. Yet if Fine Gael MEP's get there way, it'll never be more than words on a page. Joining us on the tortoise shack is Political Adviser with the Left Group in the European Parliament and one of the negotiators of the Proposal for a Regulation on Nature Restoration, Damien Thomson.
He busts scaremongering myths that are unfortunately getting reported as fact in many media outlets and explains how the framework would help countries like Ireland restore nature and usher in the Just Transition we've heard so much about. Why shouldn't we live in greener, cleaner and healthier spaces?
Please contact all Irish MEP's and let them know that you want this law implemented: https://www.europarl.europa.eu/ireland/en/your-meps
The austerity-by-stealth podcast is out now here:https://www.patreon.com/posts/patron-exclusive-83093213
Podcast (echochamber): Play in new window | Download (Duration: 36:41 — 30.8MB) | Embed
Subscribe: Apple Podcasts | Google Podcasts | Spotify | Email | RSS | More