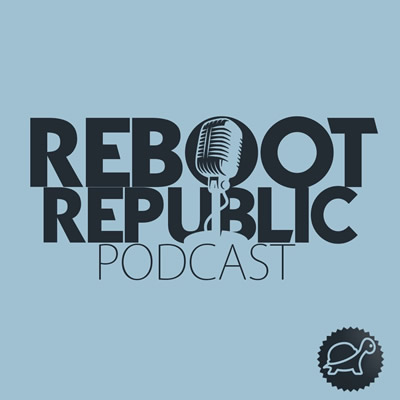 This Reboot Republic podcast talks to a panel of special needs assistants, teachers, and early years educators. Rory is joined by guest co-host Jana Lyons, primary teacher and trade union activist.
They talk with Carol McSherry, Equality Officer in Forsa Union, SNAs Speak Out, Linda O Sullivan, SNA and Co founder SNA advocacy Group, Deborah Reynolds, Early Childhood Teacher, Galway and union activist with Big Start Ireland, Andrew Phelan, PE Teacher, ASTI member and host of the Inside Our Schools Podcast, and Christopher Davey, Teacher of Science and ASTI Representative.
The panel discuss the change in vaccine roll out with these workers who are working with huge classes and groups of children, some in very close contact, are at significant risk, and should remain a priority in the vaccine roll out. They also discuss how few mitigation and public health support measures have been put in place in education and early years and they have been made to 'plough on as normal in an abnormal situation of a global pandemic- they're told open a window and hope for the best.'
They talk about the substitution crisis, large class sizes, underinvestment and low pay in education and early years. They also highlight the need for solidarity across the education community – staff and parents – to counter the blame game and demonisation of education providers. And of course, to be part of a trade union, to stand up for workers rights, and be able to organise and highlight these issues.
Support this podcast, please, by going to patreon.com/tortoiseshack
<< Back To The Reboot Republic Podcast
Podcast: Play in new window | Download (Duration: 1:14:48 — 59.9MB) | Embed
Subscribe: Apple Podcasts | Google Podcasts | Spotify | Stitcher | Email | RSS
Podcast (echochamber): Play in new window | Download (Duration: 1:14:48 — 59.9MB) | Embed
Subscribe: Apple Podcasts | Google Podcasts | Spotify | Email | RSS | More