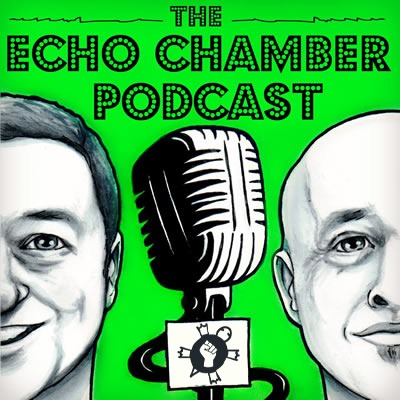 Please join us at patreon.com/tortoiseshack
We've ended up doing an accidental economic series within a series and what better way to wrap it up than with Head of Economics in UL, Stephen Kinsella. We discuss the President's comments and why Stephen robustly disagrees, how he teaches economics and the differences between the economics in colleges and the much of the stuff in the newspapers.
We also get stuck into what Ireland should and should not do with the "windfall" taxes. Our members loved this podcast; don't miss it.
The latest from Greece on the refugee/migrant tragedies with Second Tree's Giovanni Fontana is out now here:https://www.patreon.com/posts/patron-exclusive-85091529
Podcast (echochamber): Play in new window | Download (Duration: 48:06 — 37.8MB) | Embed
Subscribe: Apple Podcasts | Google Podcasts | Spotify | Email | RSS | More