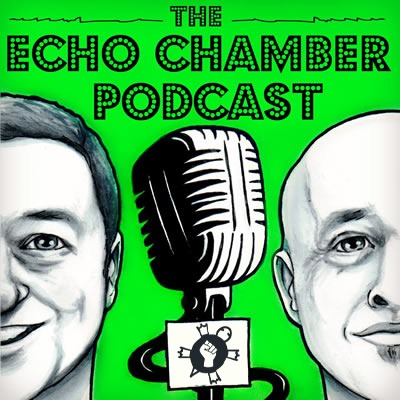 Please join us at patreon.com/tortoiseshack
(Editors note: Recorded and released to members on July 4th)
Following yesterday's show and the discussion relating to Sinn Féin's position on immigration, it was timely to be rejoined on the podcast by that party's Senator, Lynn Boylan.
We get stuck into their seriousness on climate action, preparing to lead the first non FF/FG government and how they can address the vocal anti-immigrant voices both within and outside the party.
Then we discuss her important members bill that would see Ireland put a stop to companies like Amazon dumping unsold electronic devices like tv's and laptops (up to 130,000 per week in some cases) simply to keep their business models intact.
The Big July 12th Podcast with Seana Grant and Sam Mcilwaine is out now here:
Podcast (echochamber): Play in new window | Download (Duration: 34:32 — 29.0MB) | Embed
Subscribe: Apple Podcasts | Google Podcasts | Spotify | Email | RSS | More