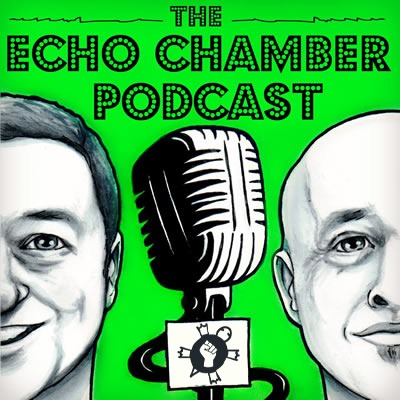 Please join us at patreon.com/tortoiseshack
So far the Israeli Defense Forces attack on the West Bank camp of Jenin has killed 10 people and injured at least 50 more. We've also witnessed attacks on medical treatment facilities and people's homes; make no mistake, these are war crimes.
Rejoining us is journalist Mahmoud Mustaha and he explains what is happening, what the next 18-36hrs might look like and the protests taking place in Gaza and the West Bank that have also come under attack.
Mahmoud also addresses the claims by the IDF that the teenagers killed were terrorists and not young men born under occupation and into lives of despair.
(Note: The connection to Gaza was poor and we had to do 2 recordings and splice them together)
The Lynn Boylan interview on Sinn Fein's path to power and her upcoming legislation is out now here:https://www.patreon.com/posts/patron-exclusive-85519336
Limited tickets for our live show:https://www.eventbrite.ie/e/tortoise-shack-live-tickets-632859177837
Podcast (echochamber): Play in new window | Download (Duration: 22:14 — 15.6MB) | Embed
Subscribe: Apple Podcasts | Google Podcasts | Spotify | Email | RSS | More