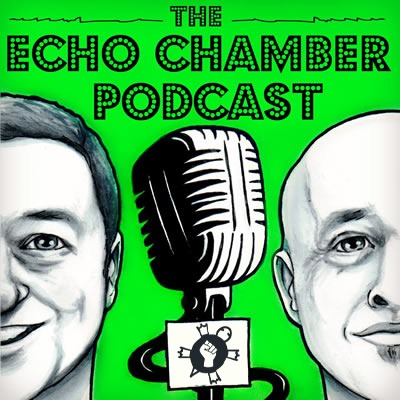 Please join us at patreon.com/tortoiseshack
On Friday I went into the Iceland Store on Talbot Street to speak with some of the workers who are currently occupying it as part of an ongoing and nationwide dispute with their employer over unpaid wages and many other breaches of the terms of their employment. The fact that we sat only a few hundred meters from where Debenhams workers were shafted was not lost on anybody.
Staff member Donna and Independent Workers Union rep, Alex, talked to me about the months that built up to this action and how they've sought and received little or no support from Government nor the company's UK owner. A sincere thank you to Bernard Mulvany, for helping to arrange the podcast. Up the Workers.
Support them at https://www.union.ie/
The Fine Gael, the far right and the Nature Restoration Law Podcast is out now here:https://www.patreon.com/posts/patron-exclusive-85775565
Podcast (echochamber): Play in new window | Download (Duration: 28:20 — 24.0MB) | Embed
Subscribe: Apple Podcasts | Google Podcasts | Spotify | Email | RSS | More