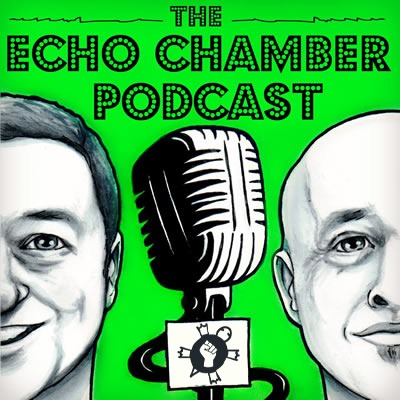 Please join us at patreon.com/tortoiseshack
Most weeks we get a sprinkling of political polling across the newspapers, but what is interesting (at least to me) is how the sausage is made and who decides to lean into certain controversial topics, such as immigration or Ireland's neutrality.
Joining me in the tortoise shack for what is undoubtedly the biggest nerd-out on polls podcast we've ever done is TUD lecturer, former political staffer and the guy behind Ireland Thinks, Kevin Cunningham. This is for all my fellow poll nerds.
The podcast with former communications officer with the Irish Wildlife Trust, Pádraic Fogarty on THAT blog post is out now here:https://www.patreon.com/posts/patron-exclusive-86576407
Podcast (echochamber): Play in new window | Download (Duration: 1:07:27 — 56.3MB) | Embed
Subscribe: Apple Podcasts | Google Podcasts | Spotify | Email | RSS | More