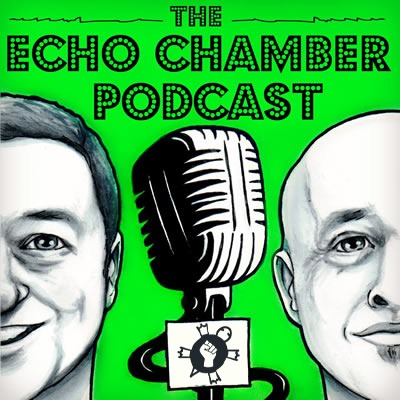 Join us at patreon.com/tortoiseshack
Thank you to human rights and healthcare activist, Seana Grant and cohost of Shrapnel, Sam Mcilwaine, for joining us to dive into the contentious issue of the July 12th celebrations.
We talk about what the 12th means to them as individuals and to people in their different communities; we delve into the past and ask has the toxicity lessened despite some ugly recent scenes?
We also discuss the underlying politics of these events and look at the "free state" mentality to such things. Spoiler: the Dublin bubble isn't great at understanding these issues.
Tickets:https://www.eventbrite.ie/e/tortoise-shack-live-tickets-632859177837
Podcast with Darren Duffy:https://www.patreon.com/posts/86167302
Podcast (echochamber): Play in new window | Download (Duration: 50:07 — 35.4MB) | Embed
Subscribe: Apple Podcasts | Google Podcasts | Spotify | Email | RSS | More