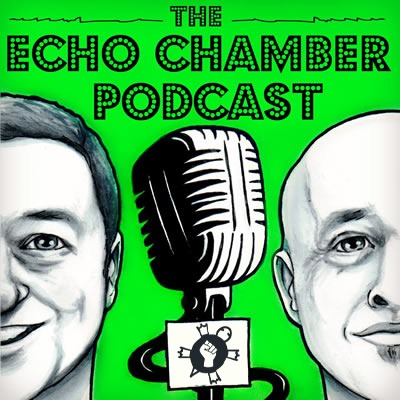 Please join us at patreon.com/tortoiseshack
As promised here is the 3rd and final part from our Tortoise Shack Live at the Sugar Club show from Thursday July 20th, and it's a bit special. Dept of Health civil servant (currently suspended) whistleblower, Shane Corr, joined Roman and Eoghan from the Ditch onstage to talk about the treatment meted out to those who rock the boat and what it's like to be ostracised for doing what is right. A must listen conversation.
Stay tuned 'till the end for a lively Q&A featuring Sam Mcilwaine and Emma DeSouza.
The Electoral Commission breakdown with Kevin Cunningham and Harry McEvansoneya is out now here:https://www.patreon.com/posts/patron-exclusive-88495722
Tickets for the next Sugar Club Show:https://www.eventbrite.ie/e/tortoise-shack-live-tickets-698299581847?aff=erelexpmlt
Podcast (echochamber): Play in new window | Download (Duration: 39:21 — 50.5MB) | Embed
Subscribe: Apple Podcasts | Google Podcasts | Spotify | Email | RSS | More