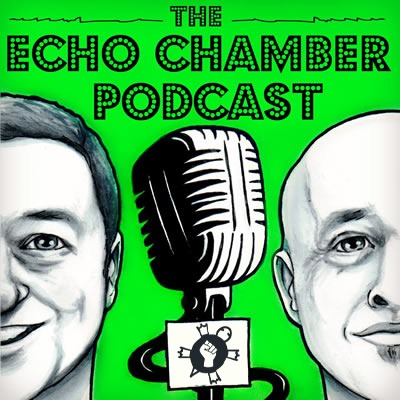 Please join us at patreon.com/tortoiseshack
It's a few weeks since we talked South and Latin America, but with a Presidential election candidate assassination in Ecuador, an aspiring Bitcoin Bro dictator making moves in El Salvador and a far right mad man on the rise in Argentina, we had to get our friend in the region, journalist with El Pais, Nicholas Dale Leal, to bring us up to speed.
So much to cover, both good and bad. But mostly bad.
Tickets:https://www.eventbrite.ie/e/tortoise-shack-live-tickets-698299581847?aff=erelexpmlt
Sinn Féin's Mark Ward on CAMHS:https://www.patreon.com/posts/patron-exclusive-88539656
Podcast (echochamber): Play in new window | Download (Duration: 42:18 — 34.5MB) | Embed
Subscribe: Apple Podcasts | Google Podcasts | Spotify | Email | RSS | More