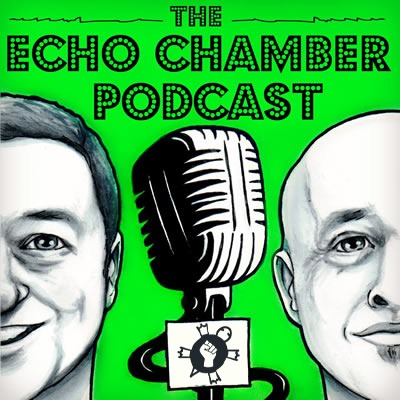 Please join us at patreon.com/tortoiseshack
It is clear that RTÉ is in business terms insolvent and as Martin said on the Sunday Show, it can't continue on in its current guise. So what next?
Our guest on the tortoise shack is Solicitor, data expert and historian of RTÉ hobbyist, Simon McGarr, has an idea! He outlines a way to decouple the National Broadcaster from commercial interests, deliver public service and broadcasting and remake the institution an independent entity. And it's not a patreon model.
Read more here:https://www.thegist.ie/the-gist-the-road-from-perdition/
Live Show Tickets:https://www.eventbrite.ie/e/tortoise-shack-live-tickets-698299581847?aff=oddtdtcreator
Richard Murphy on Wealth Taxes is out now here:https://www.patreon.com/posts/patron-exclusive-88796012
Podcast (echochamber): Play in new window | Download (Duration: 26:41 — 17.7MB) | Embed
Subscribe: Apple Podcasts | Google Podcasts | Spotify | Email | RSS | More