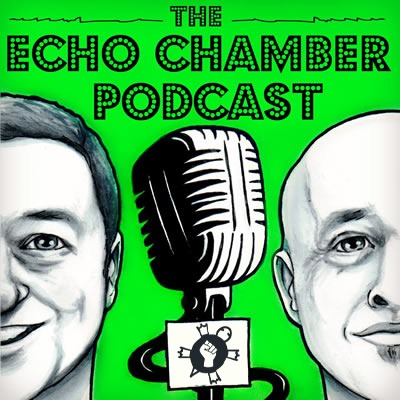 Please join us at patreon.com/tortoiseshack
You might have seen the reports on Monday that Saudi Arabian border guards/soldiers had killed hundreds of Ethiopian asylum seekers who were trying to cross the border from Yemen.
Read:https://www.hrw.org/news/2023/08/21/saudi-arabia-mass-killings-migrants-yemen-border
The lead researcher and author of the report, Nadia Hardman, joined us on the tortoise shack to discuss what the 15 month report uncovered, the trauma inflicted on survivors, the International community's lack of response and the need for at the very least a UN led investigation into what are crimes against international law.
Warning: Nadia outlines and describes some subject matter that listeners may find disturbing.
The Trumpometer podcast is out now here:https://www.patreon.com/posts/patron-exclusive-88383315
Podcast (echochamber): Play in new window | Download (Duration: 25:24 — 18.5MB) | Embed
Subscribe: Apple Podcasts | Google Podcasts | Spotify | Email | RSS | More