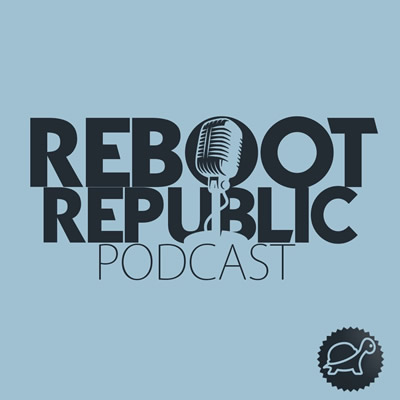 This Reboot Republic talks to Dr Clare Kelly, Associate Professor, in the School of Psychology, Trinity College Dublin and member of the Independent Scientific Advocacy Group (ISAG) about the Government's latest plans to lift COVID restrictions. Asking are we about to repeat the mistakes of summer and Christmas 2020?
Clare raises a number of issues of concern, such as the risk of a summer 4th wave in COVID cases, and the lack of consideration given to associated deaths, hospitalisation and the impacts of Long COVID, particularly neuro-psychological impacts.
Clare outlines what still should be done to break the COVID chains of transmission in an elimination and minimisation strategy – resourcing public health system to chase the virus, mitigation and ventilation measures in schools and other indoor locations, supporting isolation for those in overcrowded living, or low income or vulnerable, a comprehensive Mandatory Hotel Quarantine.
Clare also discusses the behavioural psychology that appears to be underpinning the Government response such as Optimism Bias, Temporal Dislocation, and the need to listen to the science.
A fascinating insight.
Reboot Republic needs support. Please visit patreon.com/tortoiseshack and help us while getting lots of extras.
<< Back To The Reboot Republic Podcast
Podcast: Play in new window | Download (Duration: 45:54 — 36.1MB) | Embed
Subscribe: Apple Podcasts | Google Podcasts | Spotify | Stitcher | Email | RSS