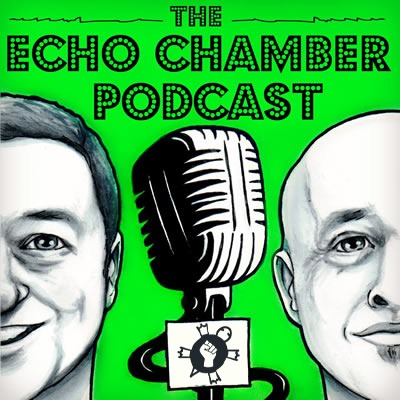 Join us and keep the mics on at patreon.com/tortoiseshack
Lough Neagh is one of the largest lakes in Europe and provides 43% of the drinking water for Northern Ireland. Yet it is in such a terrible state ecologically that wildlife are dying from drinking from it. So what gives?
We spoke to journalist Tommy Greene, who covered this slowly unfolding disaster before it became BIG news. He tells us about the strange ownership structure of the lough, the reasons it's inhospitable to life and the need for joined up thinking to fix it. There are, as we discover, two types of chicken shit; one that infects the water and one that infects our politics.
Tickets for the Sugar Club:https://www.eventbrite.ie/e/tortoise-shack-live-tickets-698299581847?aff=erelexpmlt
RTE is Bankrupt podcast:https://www.patreon.com/posts/patron-exclusive-89356544
Podcast (echochamber): Play in new window | Download (Duration: 43:49 — 44.7MB) | Embed
Subscribe: Apple Podcasts | Google Podcasts | Spotify | Email | RSS | More